Congratulations
Magic moments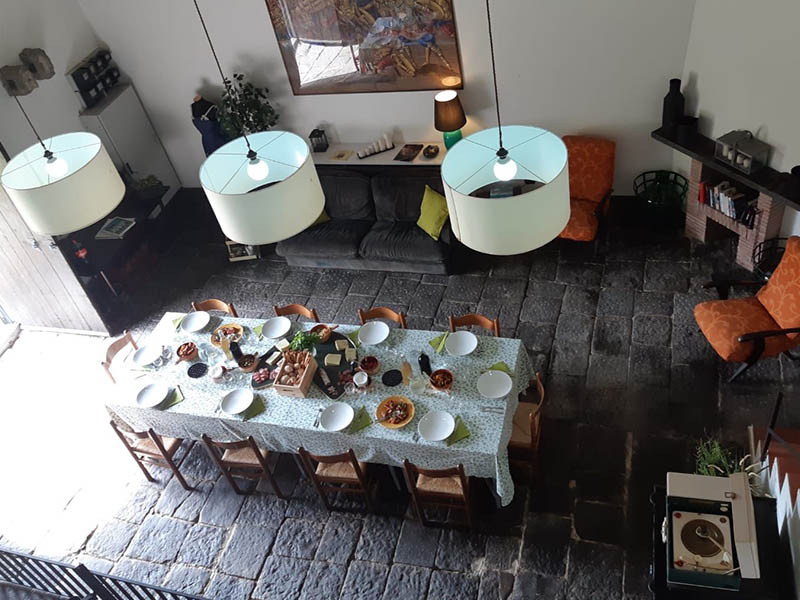 Un traguardo importante va sicuramente festeggiato
Terre del Cardinale è una location  originale e romantica dove poter celebrare,  in un contesto agreste e raffinato, momenti importanti.
Battesimi, comunioni, anniversari di matrimonio, lauree , compleanni  o una semplice festa tra amici sono momenti che restano nella memoria di tutti noi .  Ma organizzare un evento, non è mai facile e spesso richiede competenza e professionalità per non incorrere nel rischio di sbagliare qualcosa. Noi ci avvaliamo di un team di consolidata esperienza in grado di rispondere ad ogni vostra esigenza
La terrazza panoramica, il grande prato, il nostro palmento e la bella piscina sono il setting naturale per un evento sorprendente.
Memories
Un passo importante
La tua Laurea
Il traguardo più atteso da qualsiasi studente universitario merita di essere festeggiato come si deve! Ma organizzare una super festa richiede però tempo, impegno e fantasia. Non preoccuparti ci siamo noi e il nostro team di esperti! Se si festeggia in estate il nostro giardino o la nostra piscina sono il posto ideale per vivere una serata indimenticabile. Quello che renderà unica la tua festa saranno gli addobbi, che dovranno essere rigorosamente a tema laurea!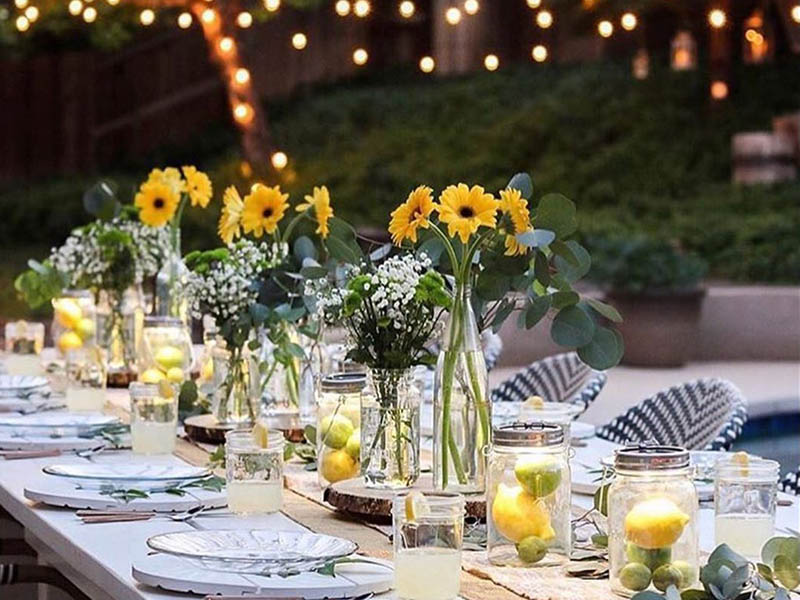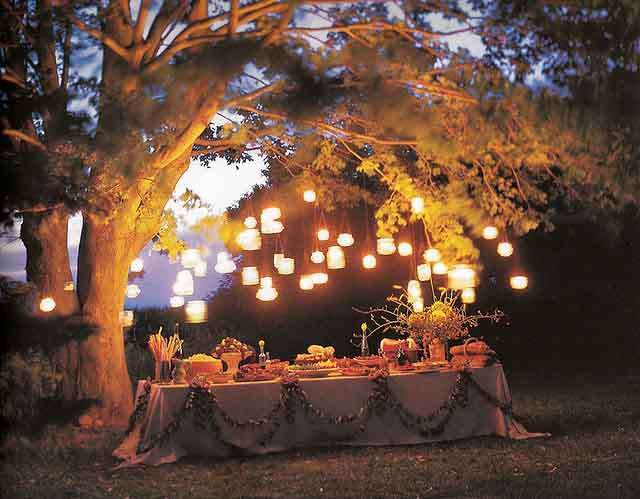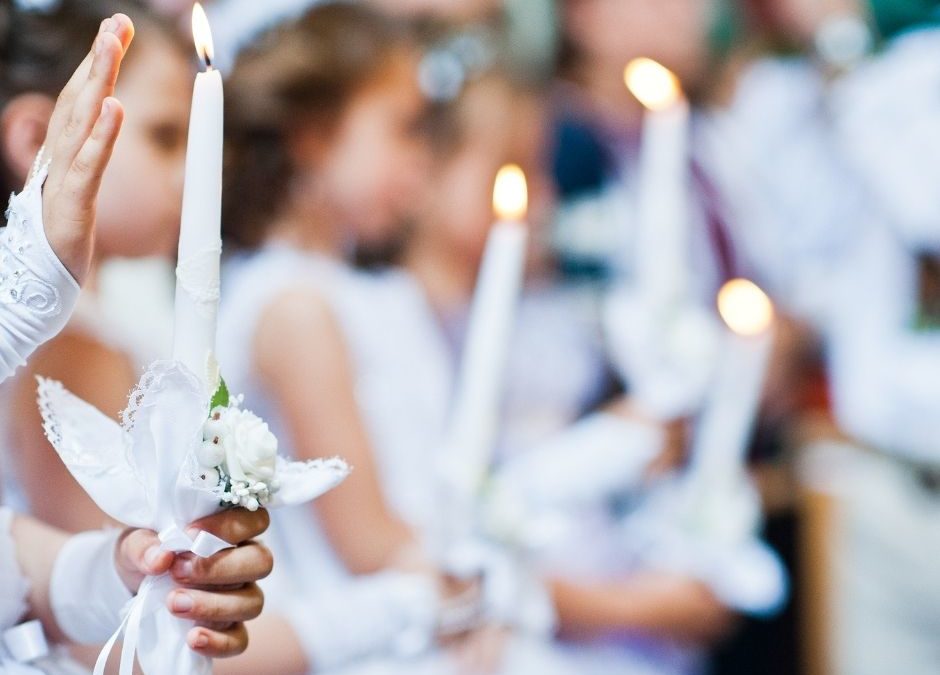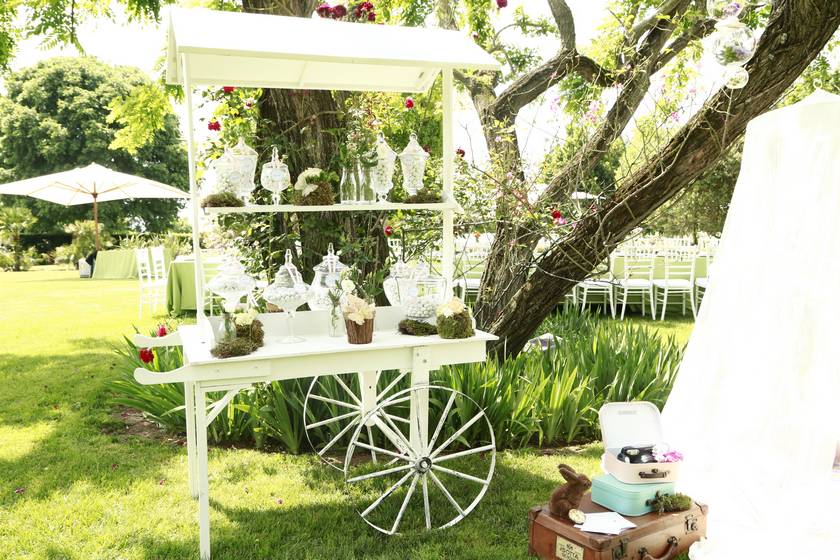 Family
Auguri a tutti
Date Speciali
Terre del Cardinale è il luogo ideale per festeggiare il battesimo di vostro figlio o la sua prima comunione. L' ambiente familiare ed accogliente immerso nella natura farà sentire subito a loro agio i vostri invitati. Al banchetto proponiamo una cucina tradizionale siciliana che riscopre gli antichi sapori e profumi del cibo delle nostre terre. L'ampio giardino, permette ai bimbi di giocare in sicurezza lasciando i genitori liberi di godere la giornata in serena compagnia.
Birthday
Tanti auguri
Il tuo compleanno
Festeggiare il compleanno con noi significa apprezzare i piatti del territorio, i prodotti a Km0 e permette di trascorrere una mattina o una serata a contatto con la natura. Per questo amiamo dire che festeggiare il tuo compleanno o un anniversario a Terre del Cardinale significa fare una scelta di benessere, nata dal contatto con la natura. L'atmosfera dell'antico casale, i giardini e la piscina trasformeranno il pranzo o la cena da noi in una giornata indimenticabile in cui il festeggiato è protagonista indiscusso.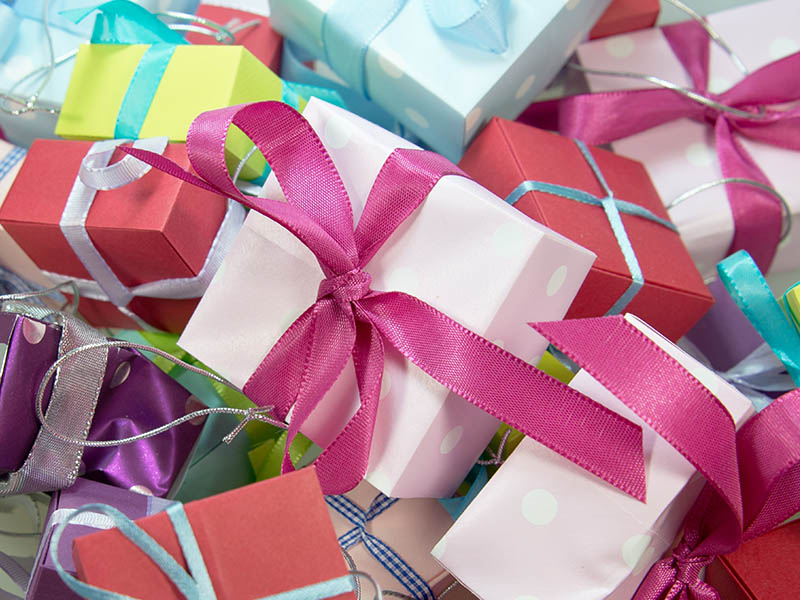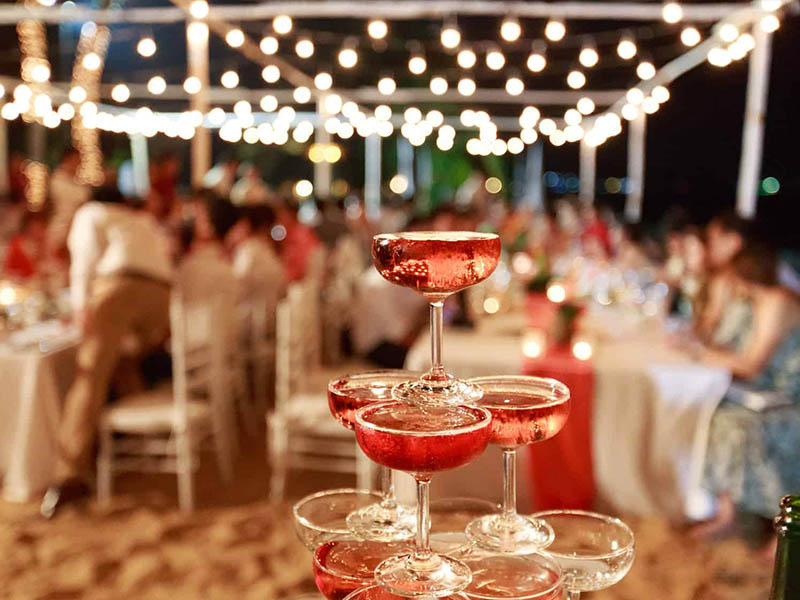 ---
Travel safe during COVID-19
It has always been, the safety and security of our guests and team members remains our highest priority.
We take great pride in maintaining the highest standards of cleanliness and hygiene. In response to the coronavirus, we have taken additional measures developed in consultation with global and local public health authorities to make our cleaning and hygiene protocols even more rigorous:
Our teams are receiving ongoing briefings and enhanced operating protocols.
We increase the frequency of cleaning our public areas
We have increased the deployment of antibacterial hand sanitizers. At Terre del Cardinale, we believe it is in challenging times like these that the power of hospitality is needed most of all.