Sensual
The art of senses
Un autentico viaggio tra le eccellenze di questa parte della Sicilia che regala prodotti caratterizzati dai sapori forti e avvolgenti.
L'Etna, con le sue ceneri e il suo clima mite e temperato ma con forti escursione termiche, influisce sulla natura circostante. Le nuovi ceneri emesse dal vulcano apportano nuova terra alla montagna, che cresce, si rigenera e influisce sulle piante e sugli animali. I vigneti alle sue pendici danno vini molto diversi, generati da suoli e microambienti talmente particolari da renderli unici.
Tutte le degustazioni possono essere seguiti da un minimo di 2 a un massimo di 10 partecipanti. Necessaria la prenotazione.
Prosit
Nettare dell'Etna
Wine tasting
Stappare una bottiglia di buon vino è un gesto ricco di significati. Si scopre un mondo incantato fatto di colori forti come quello delle nostre uve, del calore del sole, della terra lavica e del sudore della passione. In ogni bottiglia il tappo sigilla non solo il vino, ma i valori legati alla tradizione, esperienza, cultura, entusiasmo e dedizione. Con le nostre lezioni desideriamo, con umiltà, trasmettervi ``il modo e il metodo`` per cogliere l'emozione, il fervore, la storia, il sapere e la tecnologia che arde sotto il tappo di ogni bottiglia di buon vino.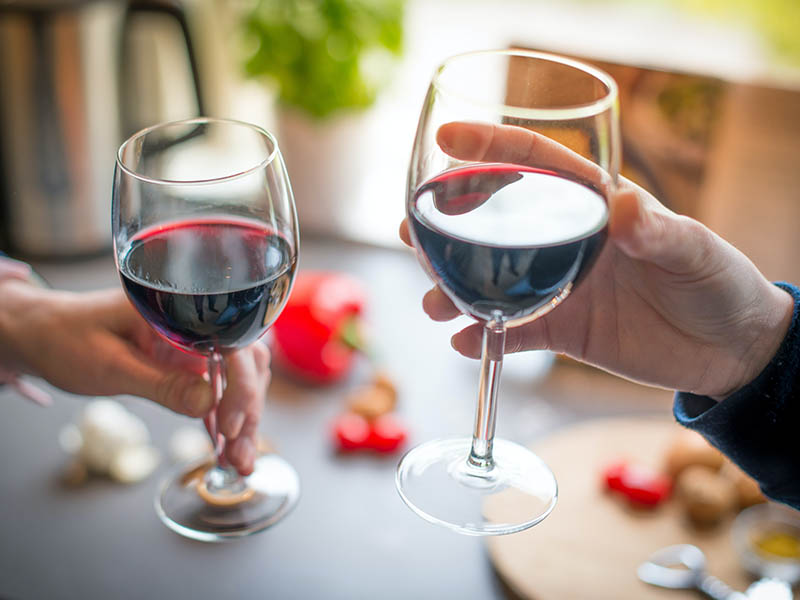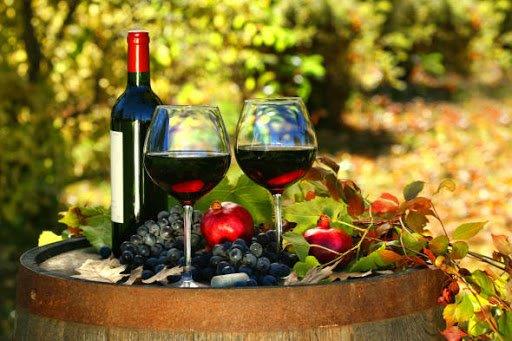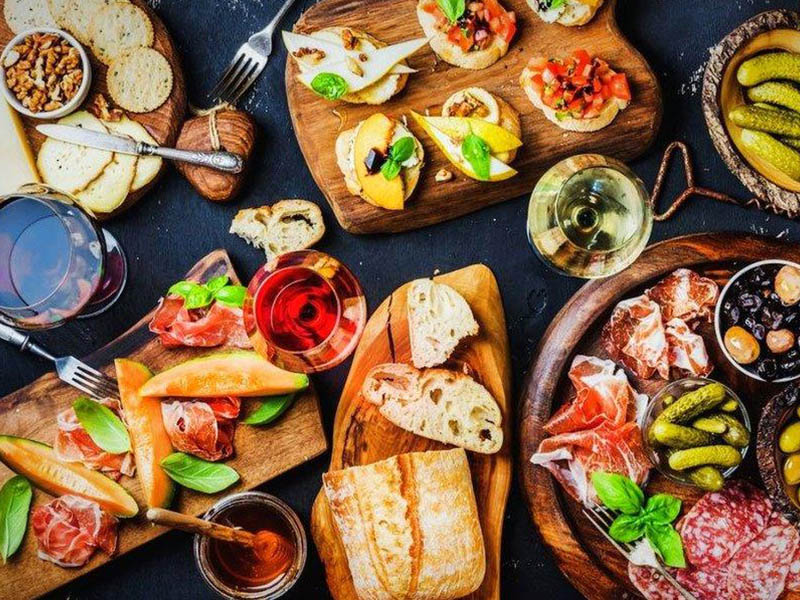 Flavor
Sapori dell'Etna
Degustazione prodotti tipici
Ti porteremo alla scoperta di alcuni prodotti tipici siciliani. Formaggi, salumi, pane, olive , pomodori essiccati al sole, per citare solo alcune delle prelibatezze enogastronomiche della nostra isola. I piatti tipici della Sicilia vengono arricchiti da piante aromatiche e profumi dell'isola come origano, basilico, aglio, menta, alloro e peperoncino che danno quel tocco in più, qualcosa di inconfondibile alla nostra cucina in un trionfo di sapori. Sarà una degustazione che ti porterà alla scoperta dell'isola e delle sue ricette.
---
Travel safe during COVID-19
It has always been, the safety and security of our guests and team members remains our highest priority.
We take great pride in maintaining the highest standards of cleanliness and hygiene. In response to the coronavirus, we have taken additional measures developed in consultation with global and local public health authorities to make our cleaning and hygiene protocols even more rigorous:
Our teams are receiving ongoing briefings and enhanced operating protocols.
We increase the frequency of cleaning our public areas
We have increased the deployment of antibacterial hand sanitizers. At Terre del Cardinale, we believe it is in challenging times like these that the power of hospitality is needed most of all.