Full
Il tuo soggiorno al meglio
Tutto quello che possiamo fare per te
A Terre del Cardinale offriamo un'accoglienza davvero speciale ai nostri ospiti. Una vacanza non deve stressarti. Qualsiasi cosa di cui tu abbia bisogno… ci pensiamo noi, basta chiedere!
Cercheremo di fare del nostro meglio per soddisfare le tue richieste.
All'interno della struttura
Parcheggio gratuito
Terre del Cardinale è dotato di un ampio parcheggio vicinissimo a tutte le suites. Gli alberi garantiscono ombra per mantenere le auto fresche in estate.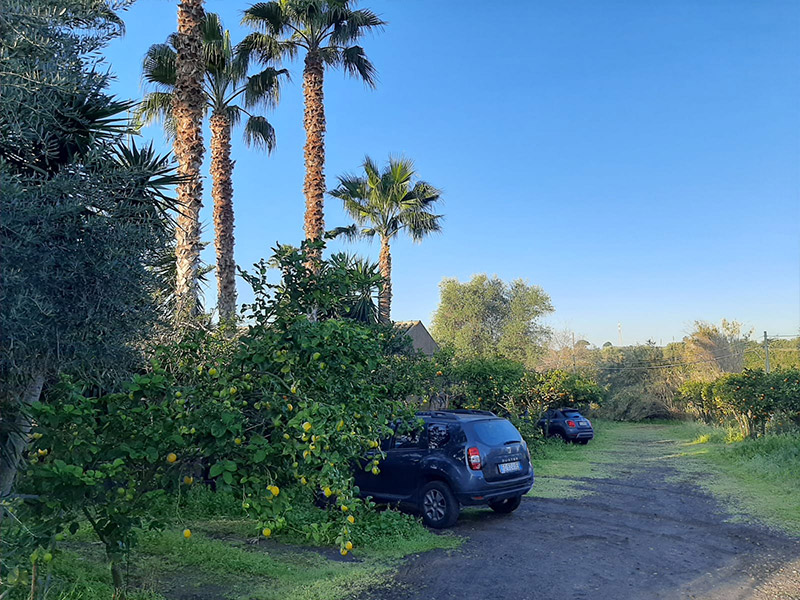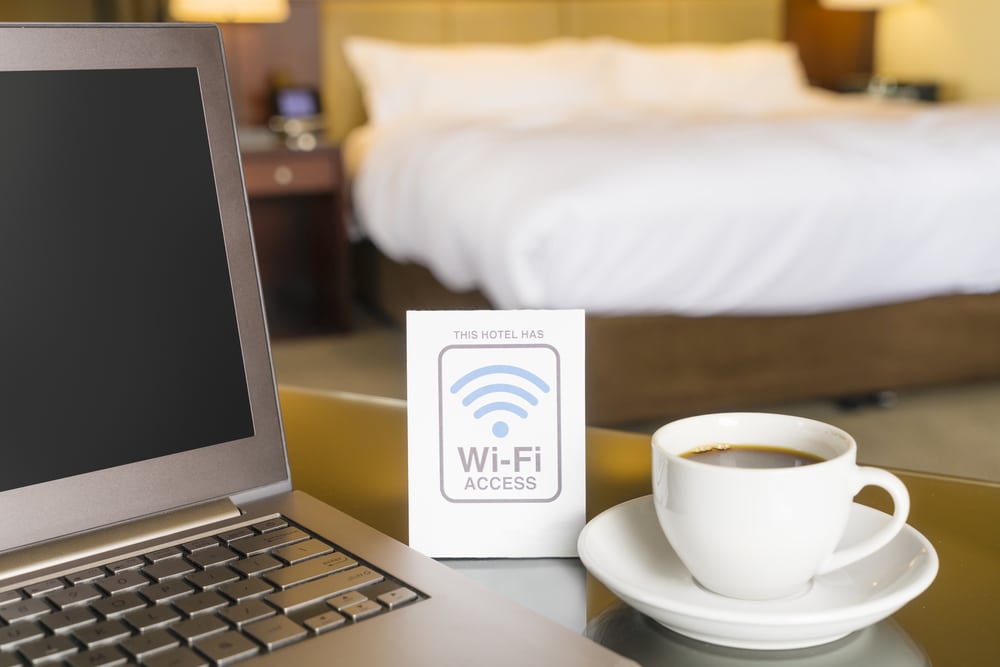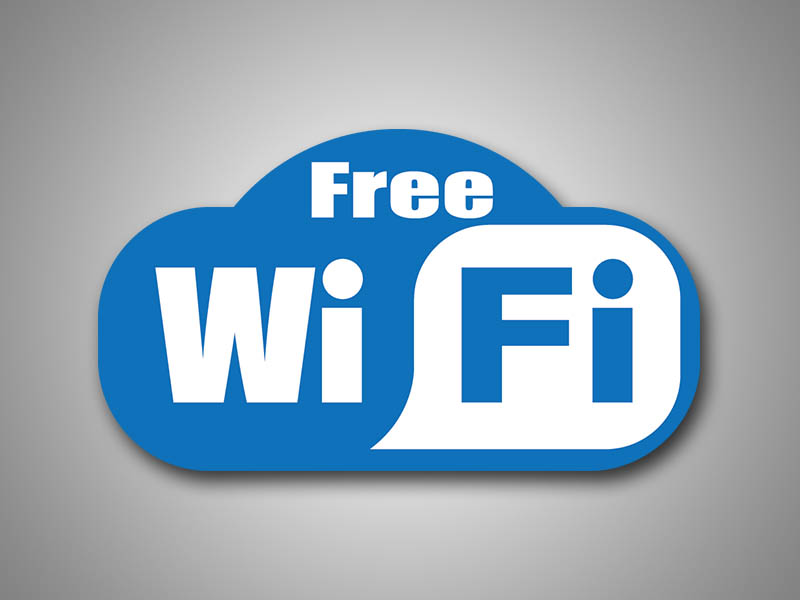 Sempre connessi
Wi-fi gratuito
Tutta la struttura è coperta da segnale per la connessione ad Internet. Così potrai essere sempre connesso senza consumare i tuoi giga.
A disposizione degli ospiti
Barbecue gratuito
Per chi ama mangiare all'aperto e trascorrere serate in allegria, Terre del cardinale dispone di barbecue e area coperta con camino a legna.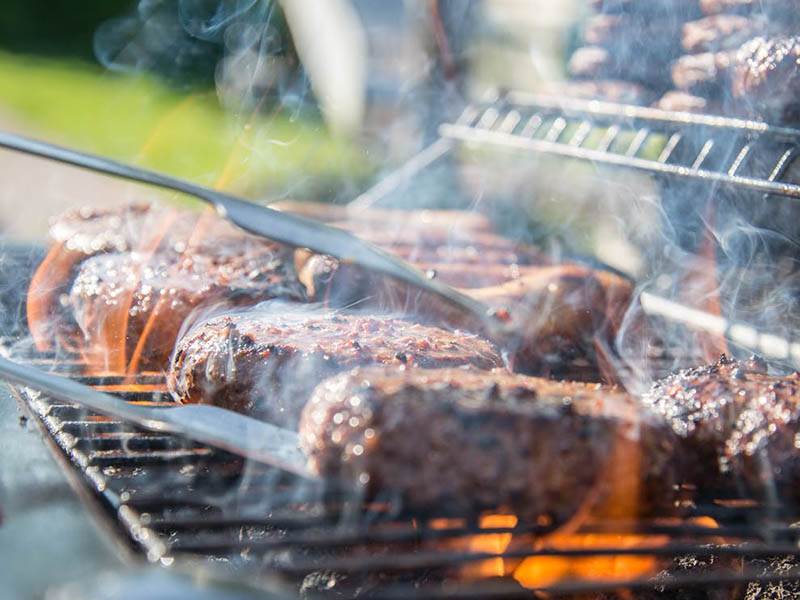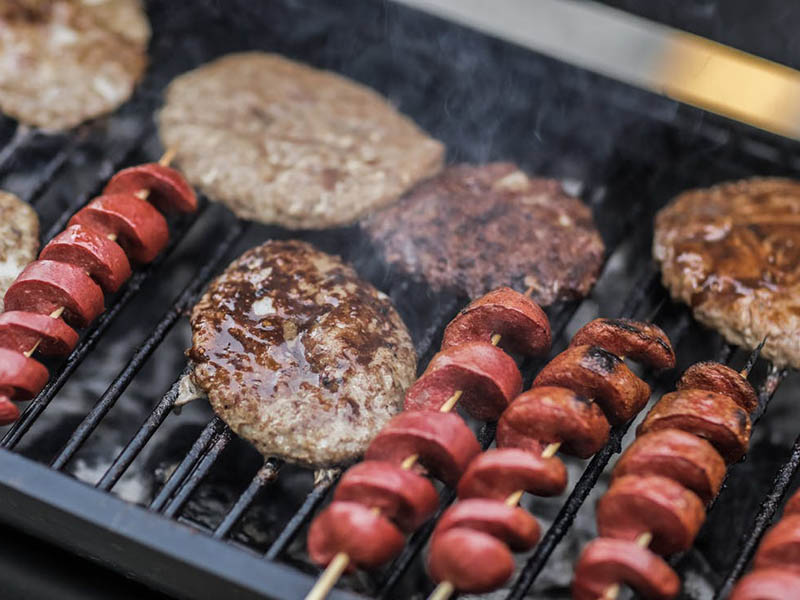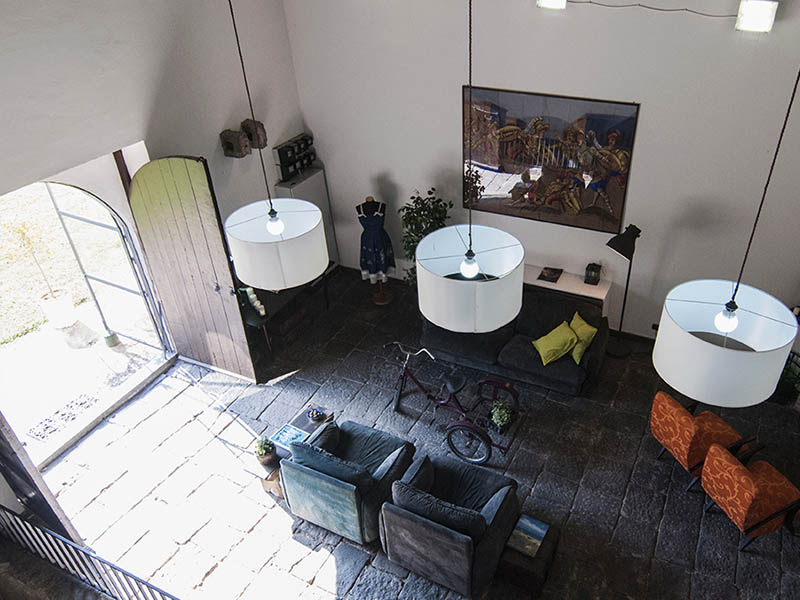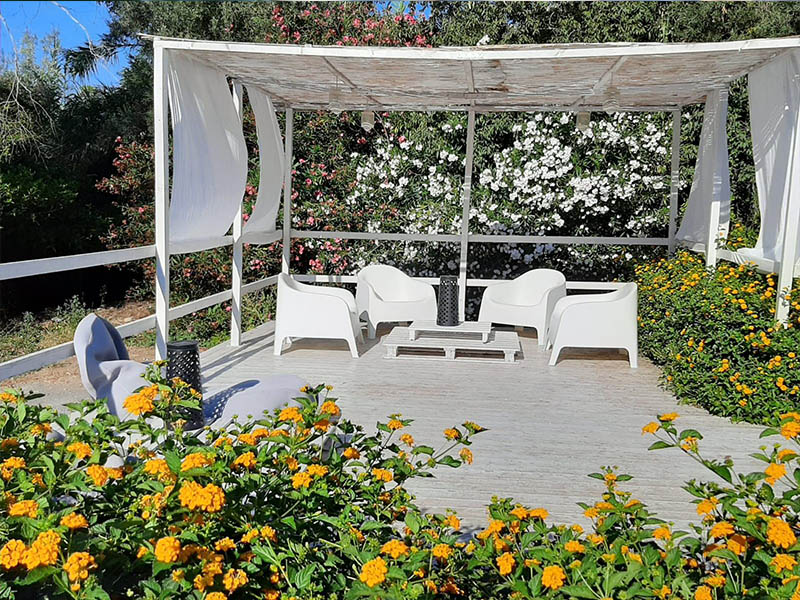 Meritato riposo
Aree relax gratuite
A disposizione degli ospiti ci sono varie zone relax perfette per fermarsi a riposare a fine giornata e godersi il tramonto: nel palmento, a bordo piscina, in giardino, in terrazza.
Il consiglio giusto
Info point
Siamo a disposizione degli ospiti per fornire informazioni turistiche, consigli su ristoranti, prenotazioni guide specializzate o escursioni private.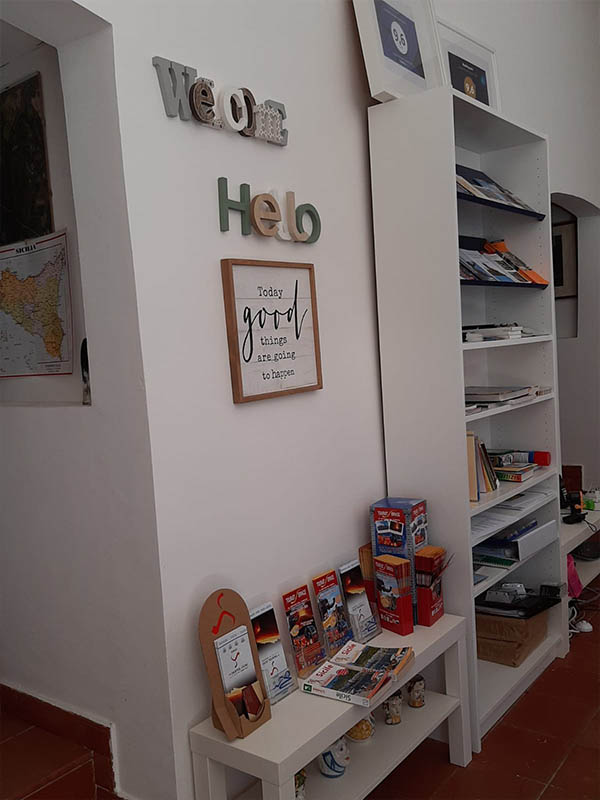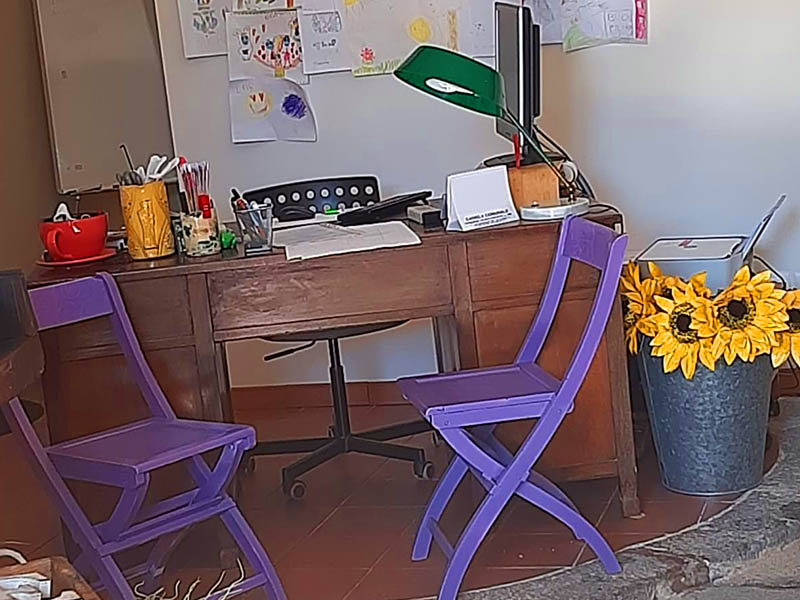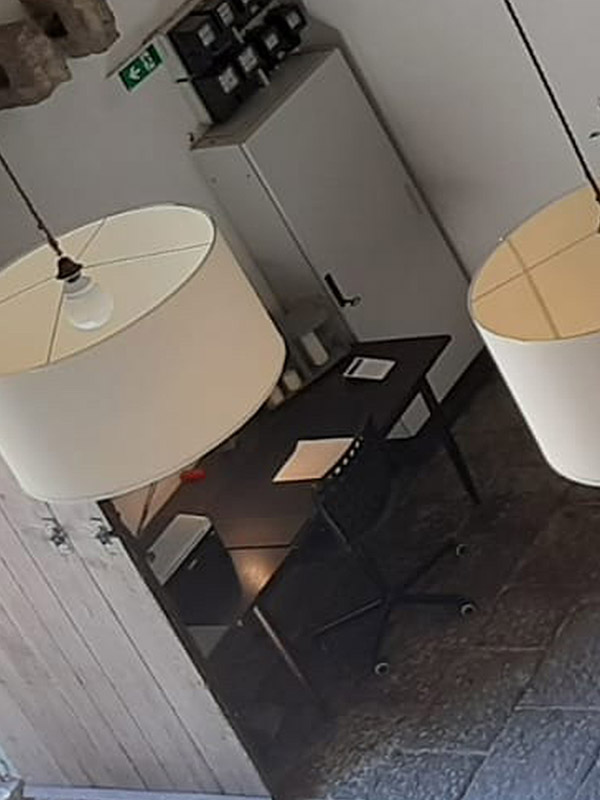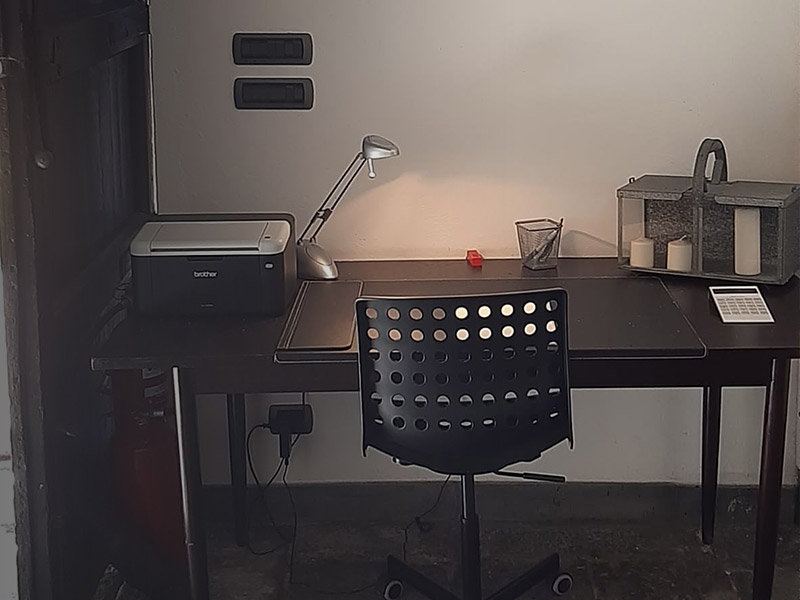 Un angolo per concentrarsi
Office point gratuito
Nel Palmento abbiamo allestito un piccolo ufficio con stampante a disposizione degli ospiti.
Per muoversi in libertà
Deposito bagagli gratuito
Vuoi arrivare prima del check-in o, dopo aver lasciato la camera, vuoi trascorrere ancora qualche ora a Catania? Puoi lasciare in deposito i tuoi bagagli.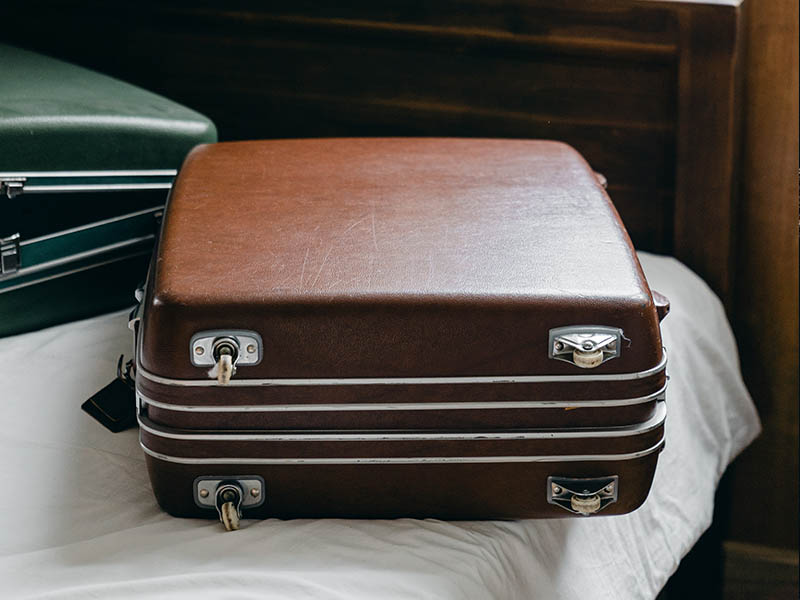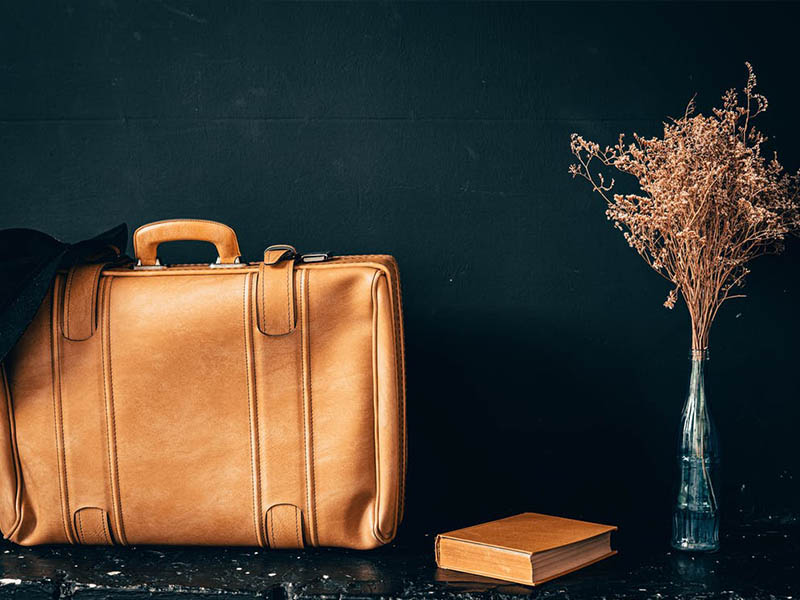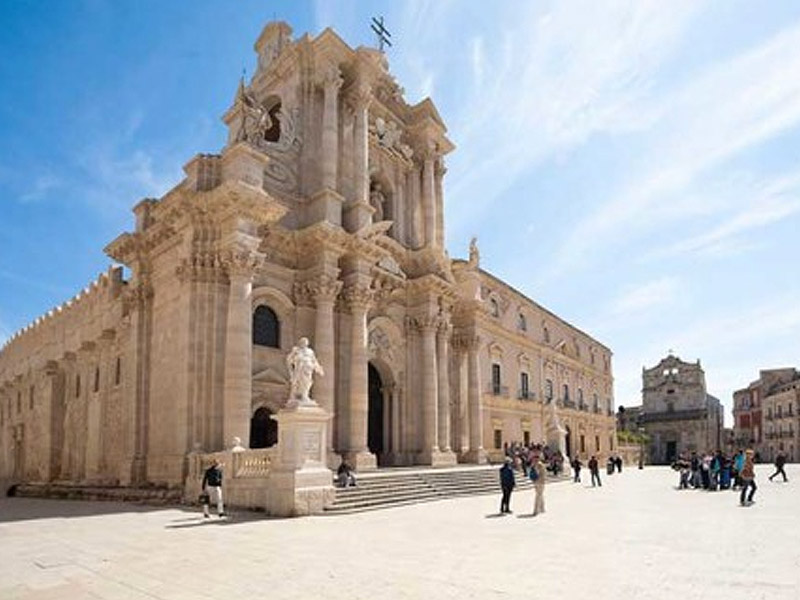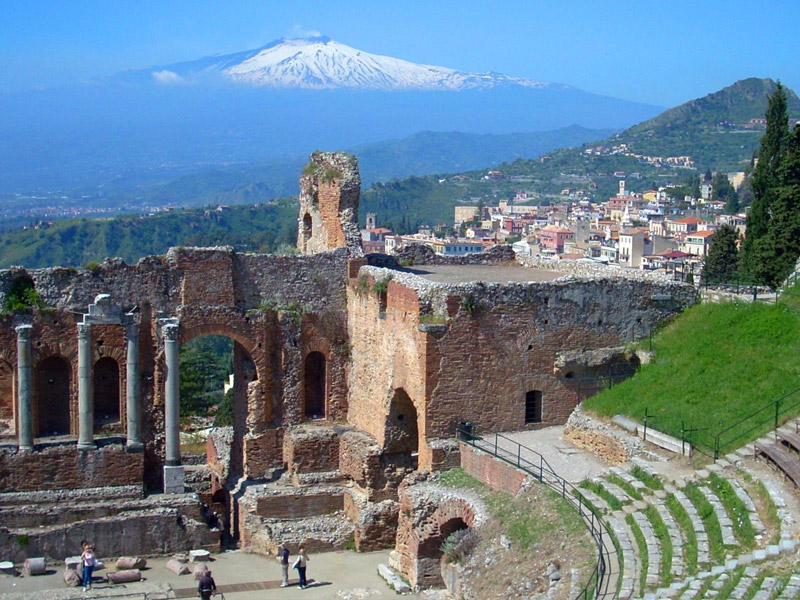 Per scoprire i luoghi turistici
Organizzazione escursioni
Organizziamo per voi tour nelle città d'arte con possibilità d'assistenza e guide certificate, alla scoperta dell'artigianato locale o percorsi trekking guidati sui più bei sentieri CAI e nei borghi siciliani spesso lontani dai circuiti classici. Prenotiamo ingressi ad eventi sportivi e culturali in tutta la regione.
Con un piccolo supplemento
Colazione
Possiamo darti il buongiorno con una ricca colazione italiana arricchita da dolci tipici fatti in casa, frutta fresca, salumi e formaggi.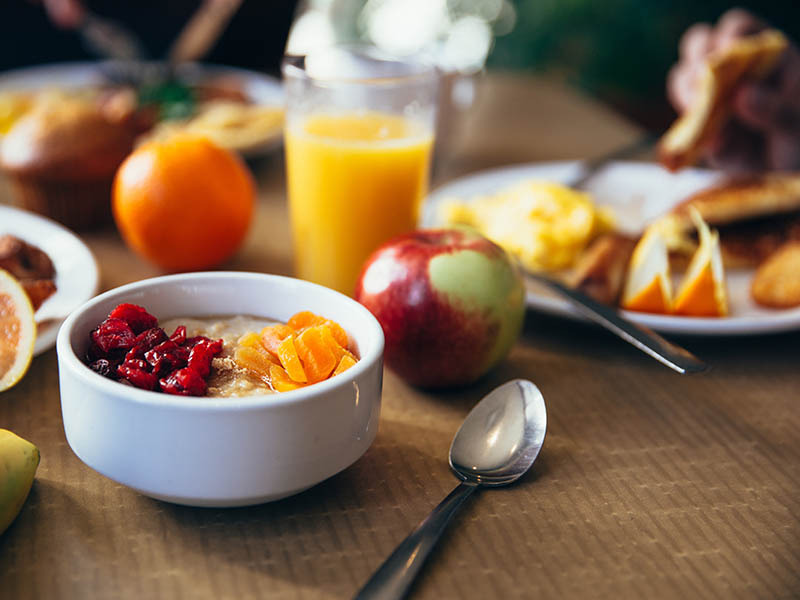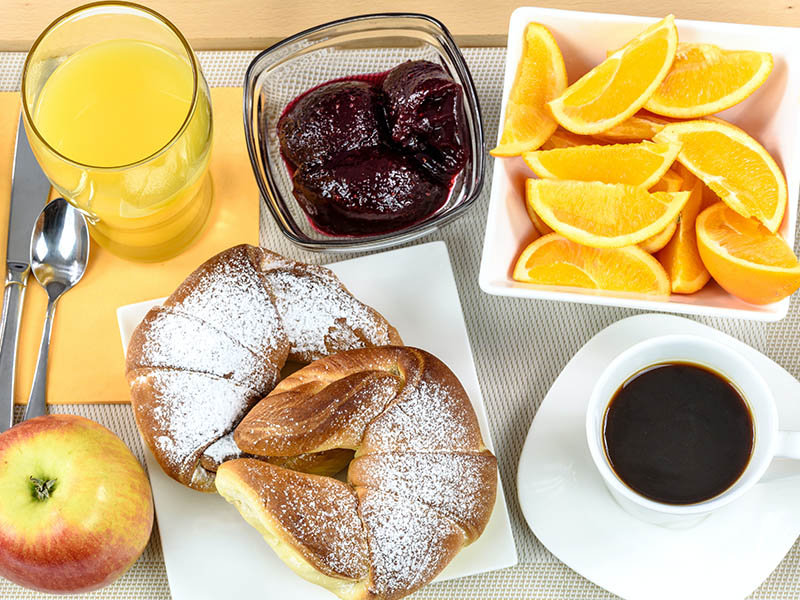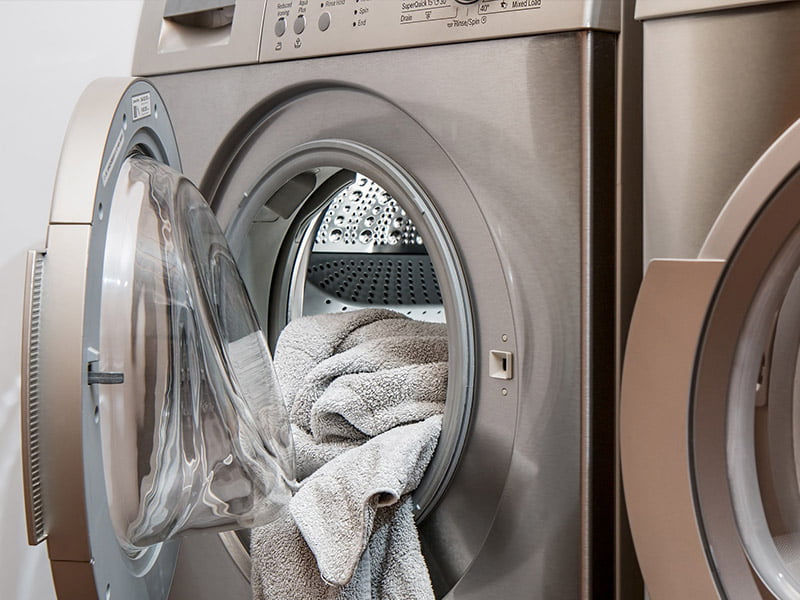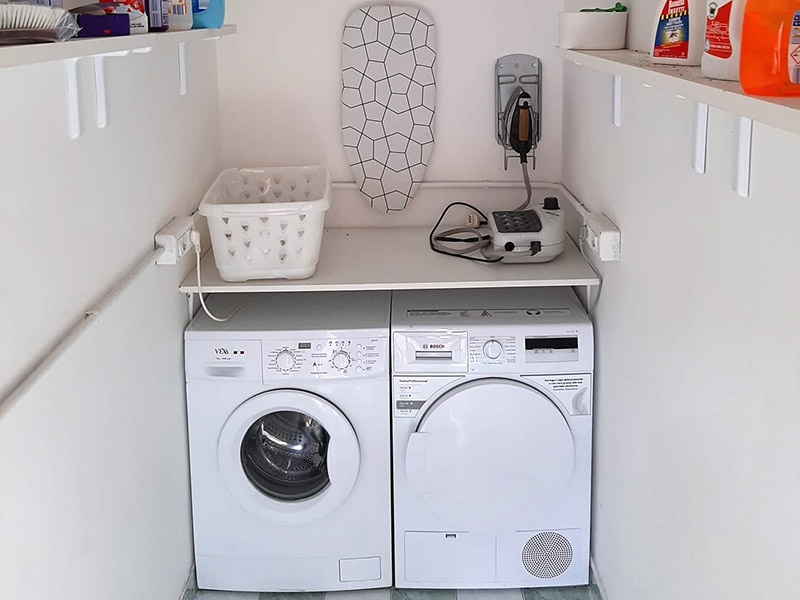 Con un piccolo contributo
Laundry point
La struttura dispone di un locale adibito a lavanderia con una lavatrice e una asciugatrice.
Con un piccolo supplemento
Cuoco dedicato
A terre del Cardinale la parola d'ordine è farsi coccolare, quindi relax allo stato puro. Abbiamo immaginato che dopo una giornata trascorsa in giro a visitare la nostra splendida isola, o una giornata al mare, qualcuno potesse gradire una cenetta sotto gli alberi. Lo chef preparerà nelle nostre cucine una buonissima cena, o un pranzo ripercorrendo antiche ricette di famiglia.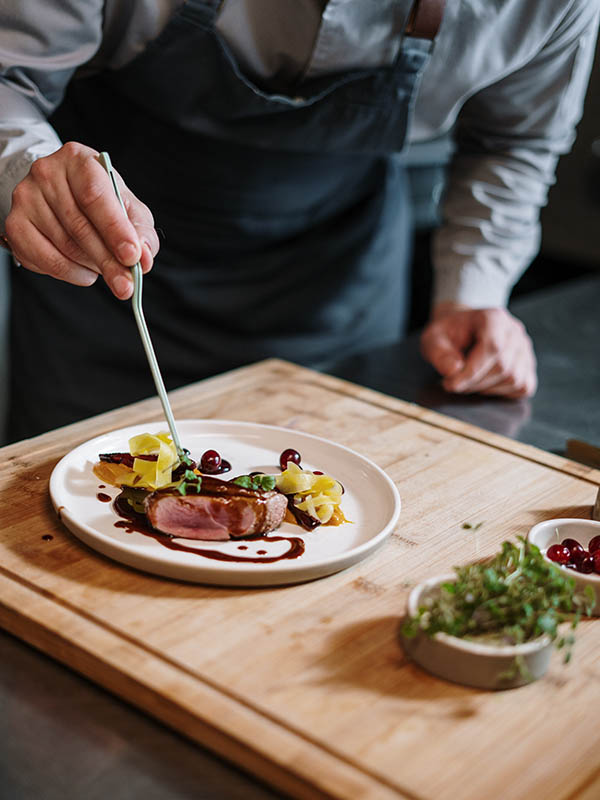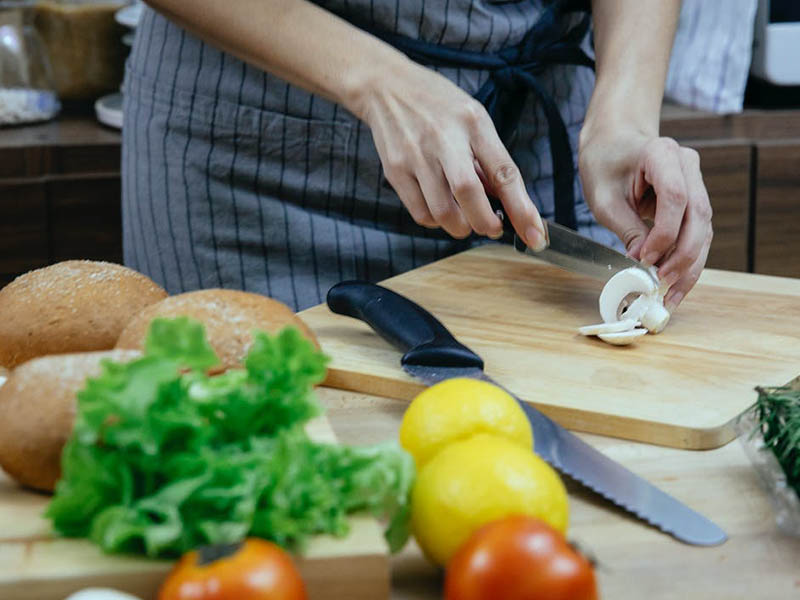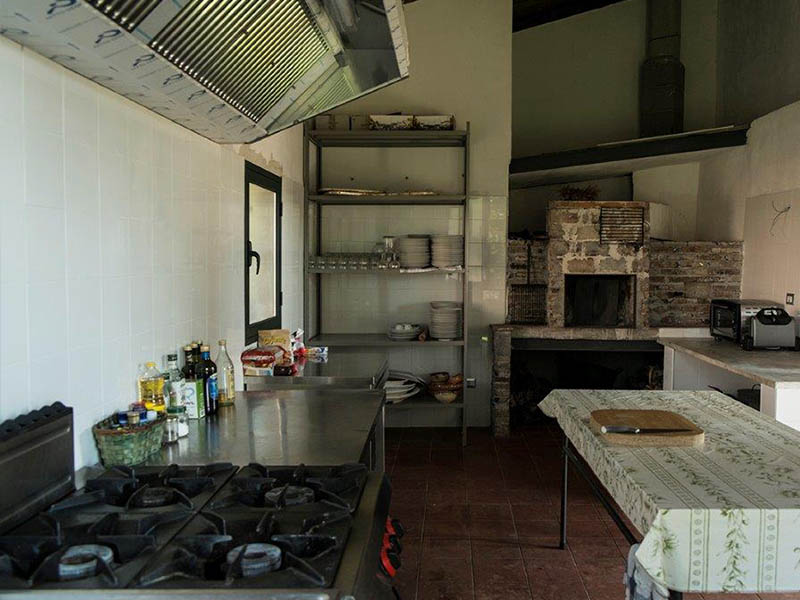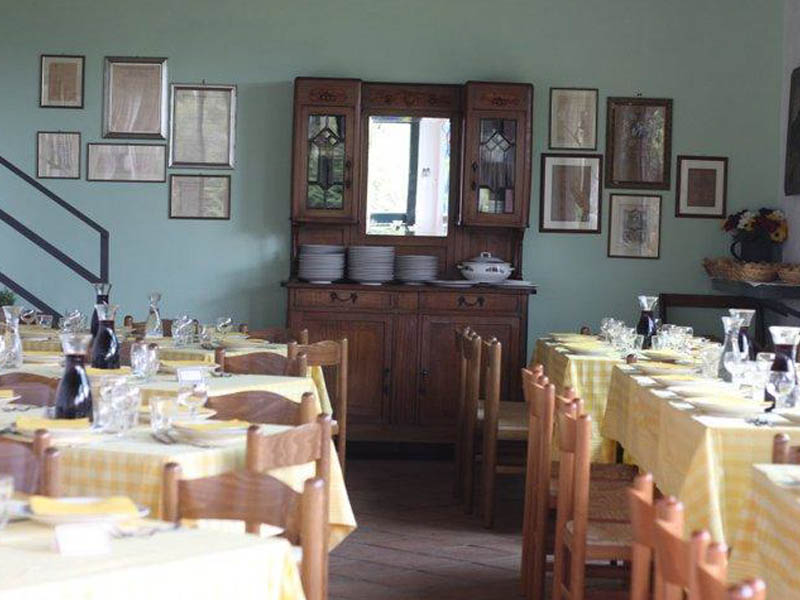 Adatto per gruppi
Sala ristorante
Che tu voglia cucinare da solo o essere servito, disponiamo di una cucina attrezzata e di una sala da 50 posti per le tue serate in compagnia.
Con un piccolo contributo
Trasferimenti
Con un piccolo supplemento possiamo organizzare il trasferimento da e per l'aeroporto a Terre del Cardinale. Questo servizio va richiesto in fase di prenotazione. Oppure possiamo fornirti un'auto con conducente per le tue escursioni turistiche.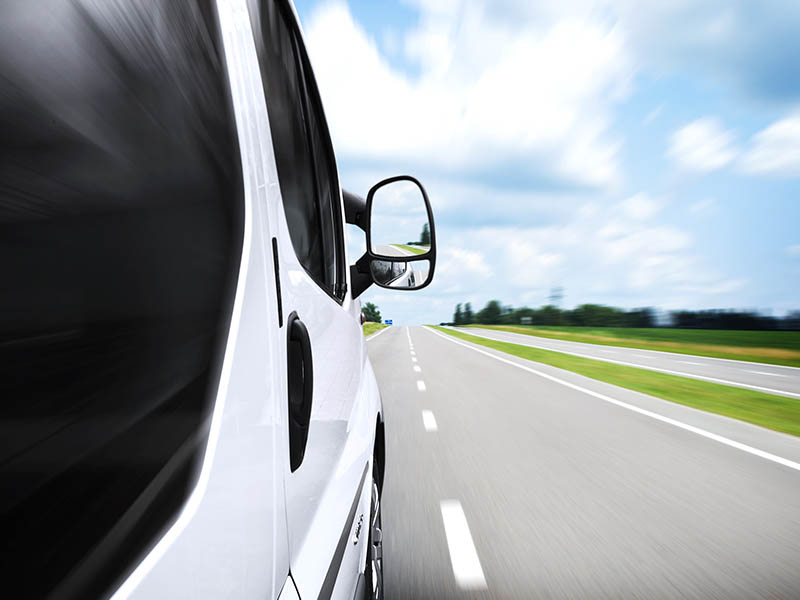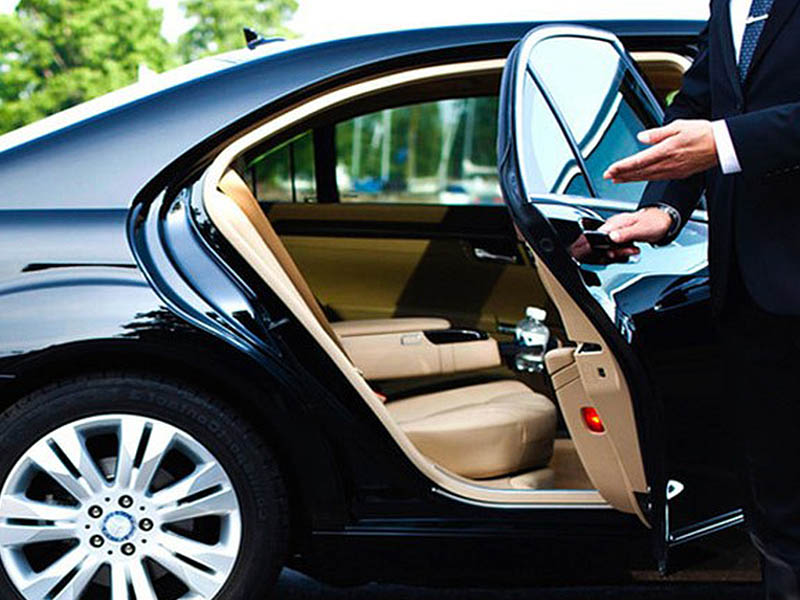 ---
Travel safe during COVID-19
It has always been, the safety and security of our guests and team members remains our highest priority.
We take great pride in maintaining the highest standards of cleanliness and hygiene. In response to the coronavirus, we have taken additional measures developed in consultation with global and local public health authorities to make our cleaning and hygiene protocols even more rigorous:
Our teams are receiving ongoing briefings and enhanced operating protocols.
We increase the frequency of cleaning our public areas
We have increased the deployment of antibacterial hand sanitizers. At Terre del Cardinale, we believe it is in challenging times like these that the power of hospitality is needed most of all.