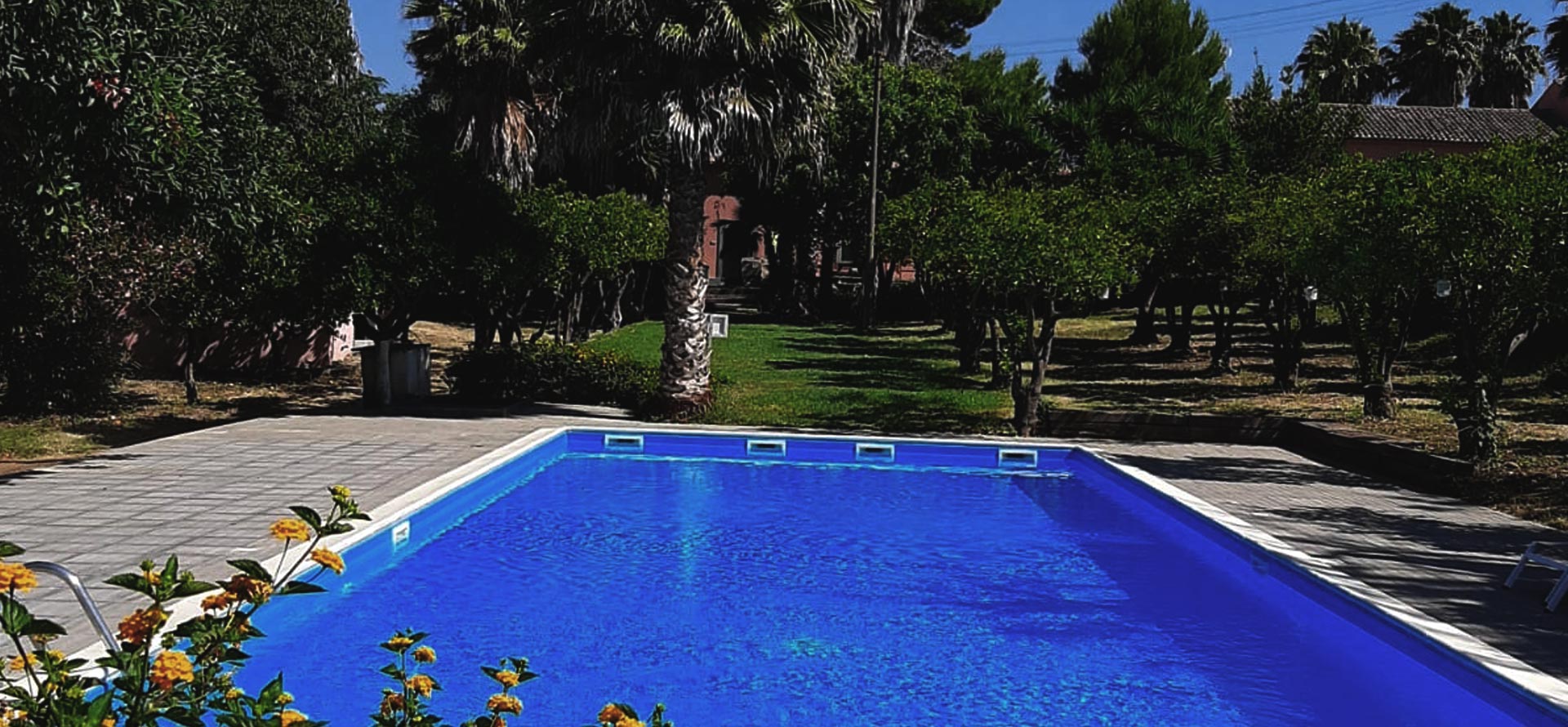 •relax•
In nature
A peaceful break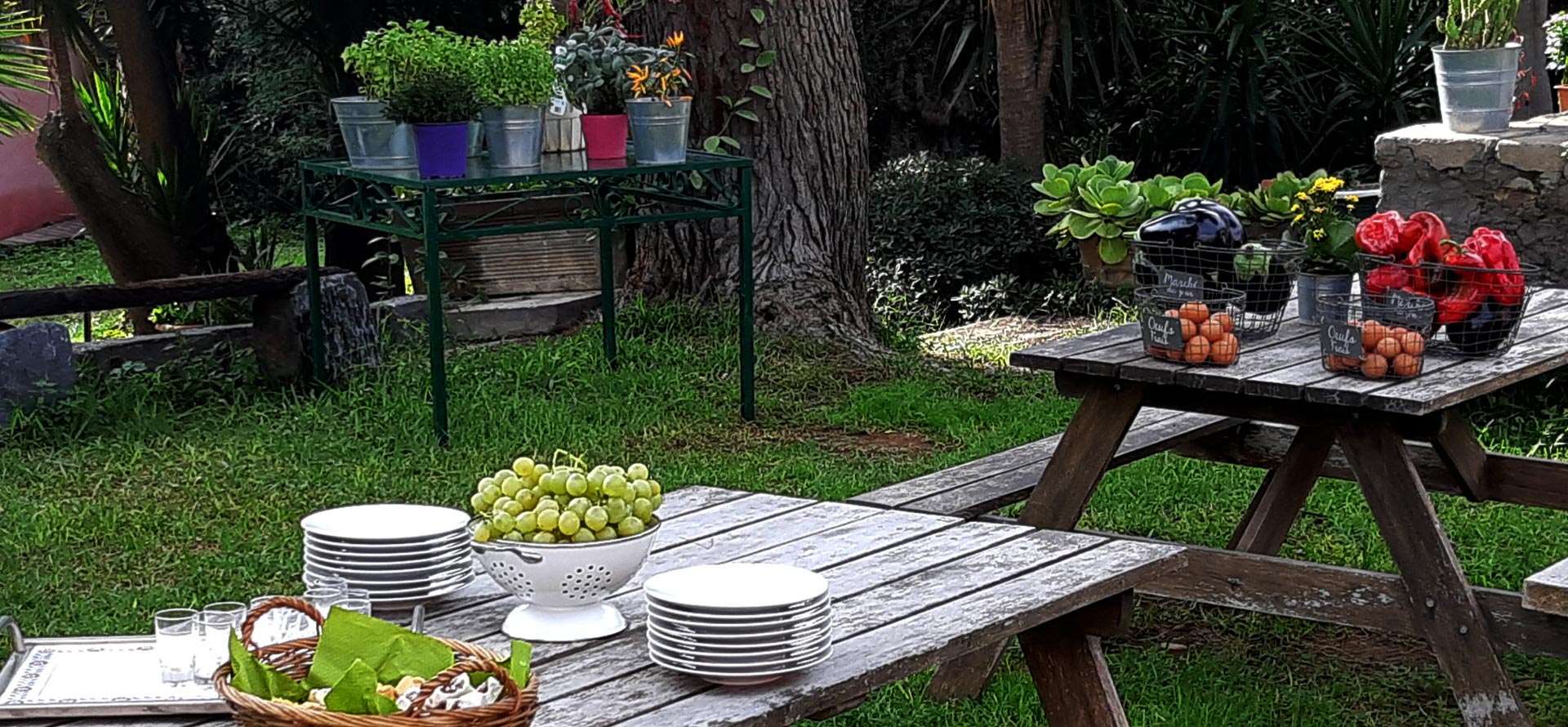 •Freshness•
Country Vibes
Enjoy our farmhouse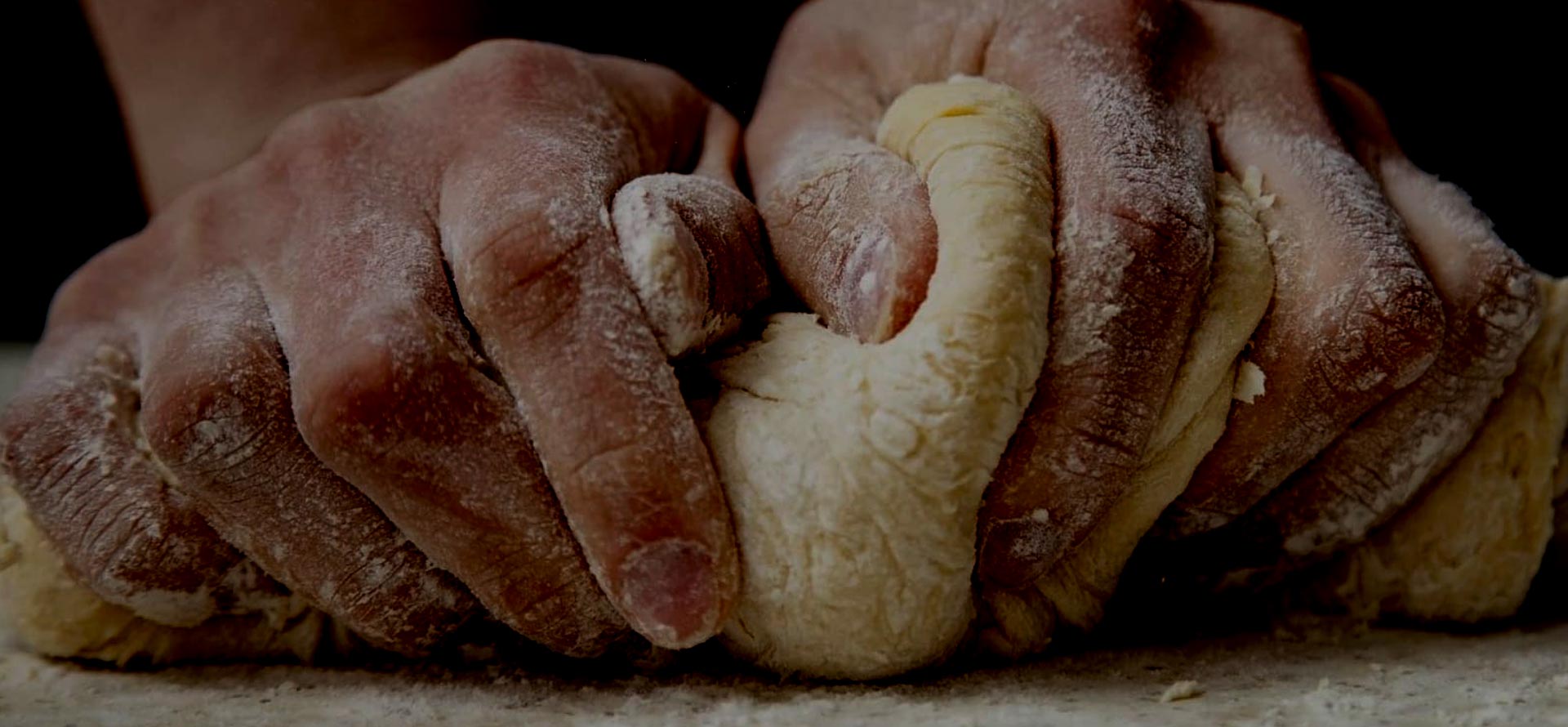 •Fantasy•
Express your creativity
Taste and Tradition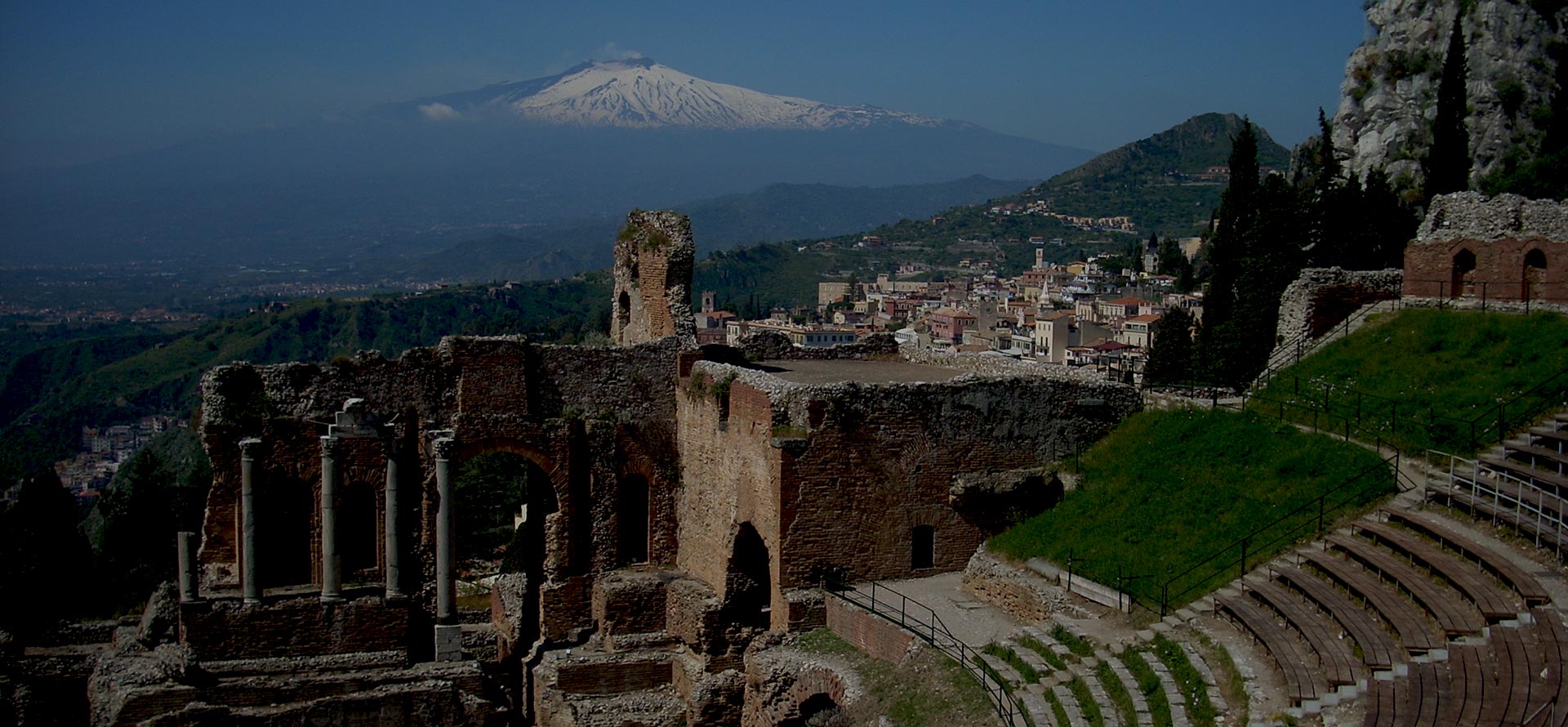 •Culture•
Inside History
discover Sicily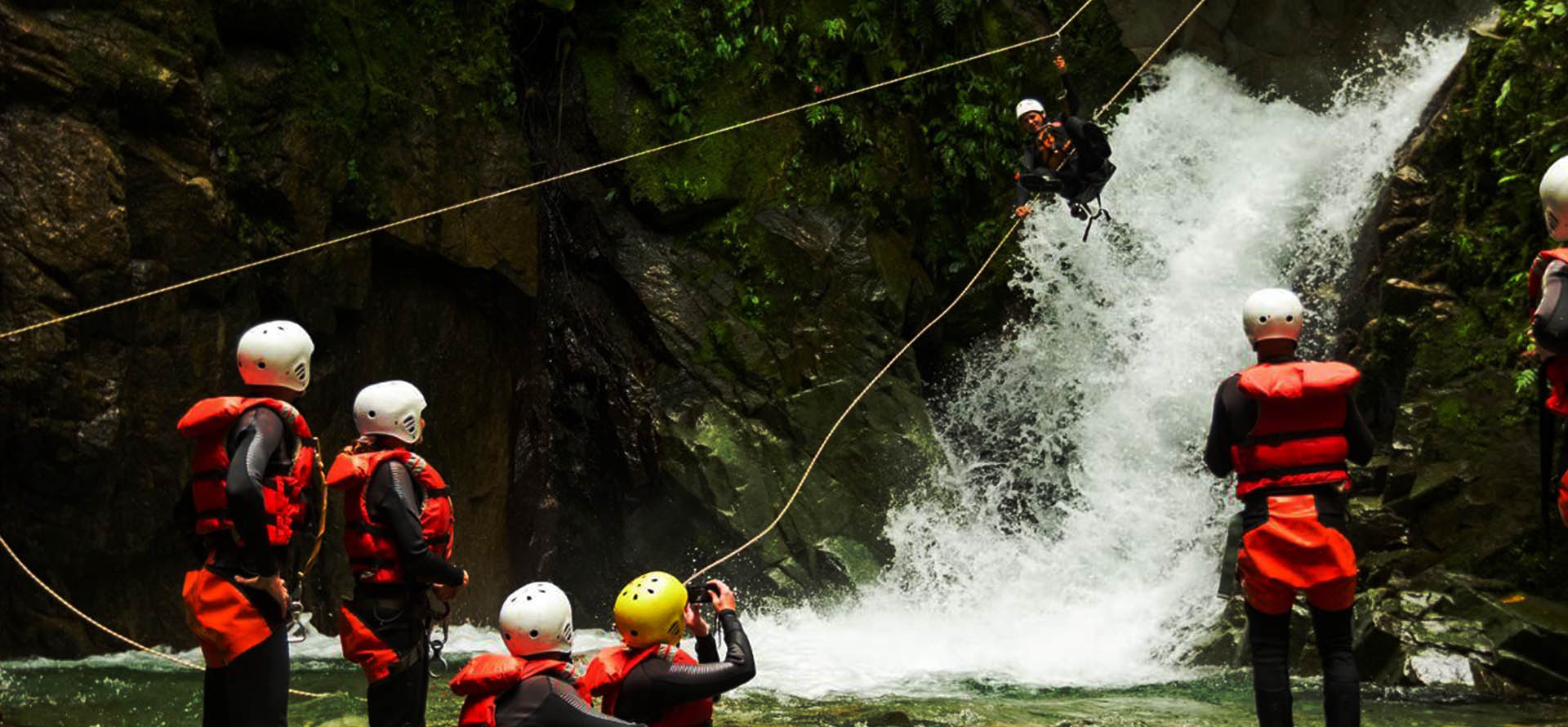 •Adventure•
Emotions
discover yourself
Feel Good
catania • since 1834
Back to the roots
Enjoy the warmth of our family traditions
Love
A unique romantic flair
Wedding Magic
Beaming happiness in golden hues and warm sunshine, the perfumes of the countryside, eyes locked in a loving smile. Romance pure!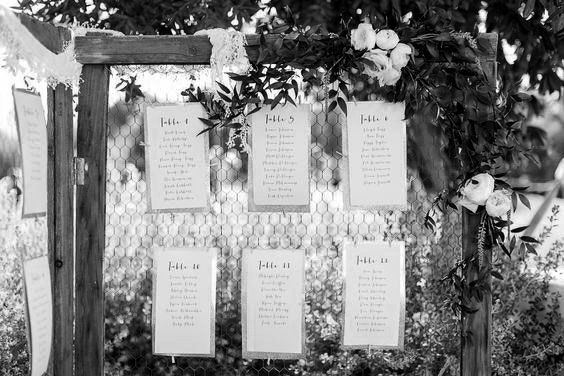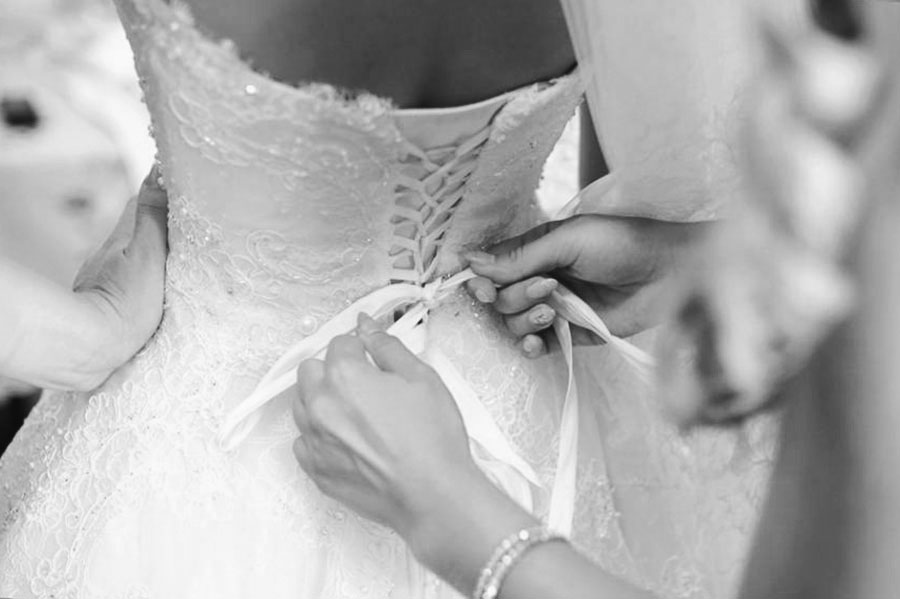 They said
"
Formidable
Accueil formidable, ce lieux est magnifique, calme, arboré et entrenue avec soin, cet un endroit paisible pour se reposer.
Relaxing and peaceful
Beautiful settings and garden, felt very relaxed. Pool was perfect. Hosts bent over backwards to ensure we had a great stay, responding to any needs immediately
Es war ein wunderschöner und erholsamer Urlaub!
Es war ein wunderschöner und erholsamer Urlaub! Die Unterkunft hat alles Erwartungen übertroffen und die Gastgeberin war ein offenherzige, sehr hilfsbereit (in jeglicher Hinsicht) warmherzige Person! Es war fast familär😊 Wir können es nur weiterempfehlen und man kann auch selber Gemüse ernten und Obst pflücken oder sich frische Eier holen! Für Kinder ist viel Platz und gerne gesehen... wie werden auf jeden Fall wieder bei Ihr buchen..Danke für den schönen Aufenthalt!
Little slice of heaven!
Mati is a gracious & attentive host. When greeted by her wonderful smile you know immediately all will be well. Mati is very helpful & always available if you need her, is very knowledgeable & has excellent advice on Scilly, things to see & do & places to eat. The property is beautiful with its long drive & rustic setting. The apartments are quirky in design, modern & spotlessly clean. The grounds are an adventure & the pool stunning. A perfect getaway for rest & relaxation! We will be back - no doubt about it!
Fantastische tijd beleefd
Het verblijf op het uitgestrekte landgoed Terre del Cardinale is ons uitstekend bevallen. De lieve ontvangst en de uitstekende hulp en begeleiding van gastvrouw Matilde zal ons lang in herinnering blijven. We hebben genoten van de rust en de ruimte en de vruchten en groente uit eigen tuin. De locatie ligt op 10 minuten rijden van het vliegveld en zou wat ons betreft geschikt zijn voor familiefeesten of een trouwerij. Al met al een ervaring waar wij met veel plezier aan terug denken. We hopen hier nog eens terug te komen.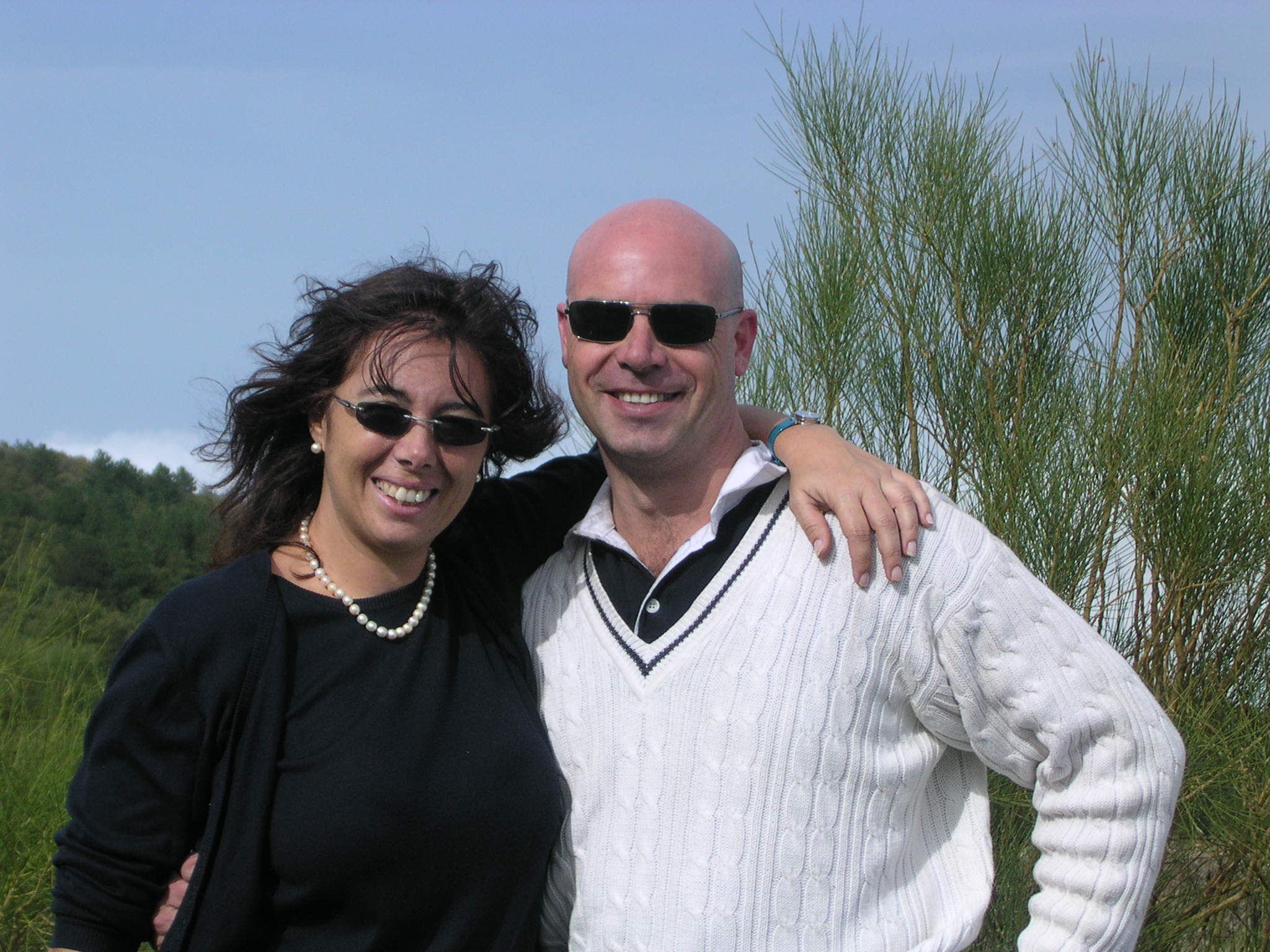 "On the sixth day
God accomplished His work
and,
pleased with all the beauty
He had created
He took the earth in His hands,
And He kissed it.
There
Where He put His lips
THAT's SICILY"
(Renzino Barbera- Sicilian Artist, Actor, Poet)