Powerful
Informal meetings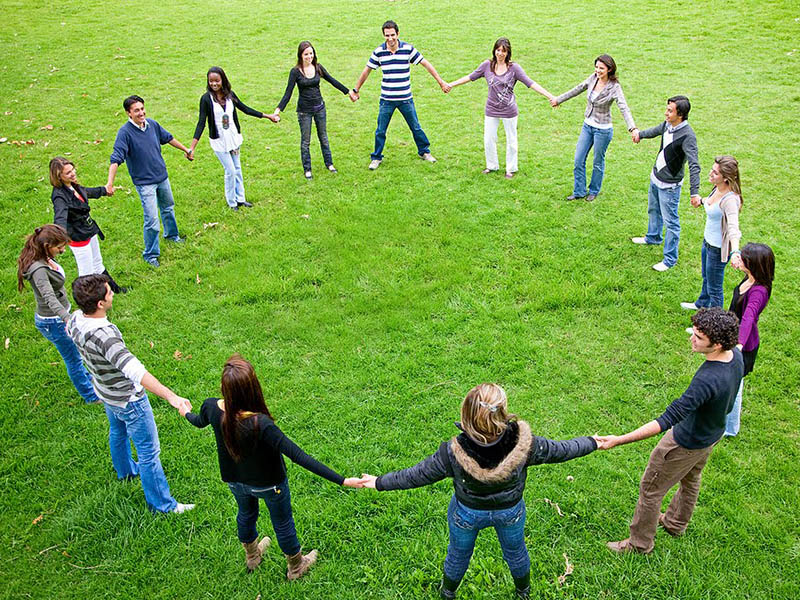 Uscire dalle aziende e spostarsi in un ambiente informale, lontano dal caos quotidiano e a contatto con la natura può essere la mossa vincente per ottimizzare importanti incontri di lavoro. In primo luogo ci si rilassa e riorganizzare le idee, creare un buon TEAM di lavoro diventa più facile. Il posto ideale dove dimenticare lo stress e concentrarsi solo su emozioni positive è proprio nella campagna siciliana, qui da noi, a Terre del Cardinale. Grazie alla scelta di allontanarsi con i colleghi dall'ufficio per una riunione, aiuta ad  avere nuova linfa da spendere nel lavoro di gruppo e a favore della crescita dell'azienda stessa.
Oltre l'ampio giardino, il nostro Palmento è il luogo ideale per piccole riunioni di lavoro al chiuso .
Per un evento primaverile o estivo che si rispetti non bisogna dimenticare nulla.
Vi aiuteremo a scegliere l'angolo più adatto per la vostra riunione o i prodotti migliori per il vostro coffee break o lunch di lavoro , i fornitori più bravi per gli impianti tecnici e terremo conto del budget aziendale.
Outdoor
Giochiamo
Team building
Come consigliano molti esperti del settore, oltre a concentrarsi sul lavoro è fondamentale impegnarsi per consolidare e rafforzare il team. In questo sono molto utili le attività di gruppo. Ci sono diverse attività da compiere che possono aiutare i vari membri del team a familiarizzare tra loro. Per questo abbiamo una vasta gamma di giochi, gare sportive oppure quiz a squadre, ma anche delle divertentissime cacce al tesoro . L'orto ed i grandi spazi verdi sono perfetti per corsi di pittura, yoga, design floreale, bricolage o fotografia. Anche una semplice passeggiata con i colleghi può permettere ad ogni dipendente e collaboratore di conoscere meglio i propri compagni di lavoro e il proprio ``capo``.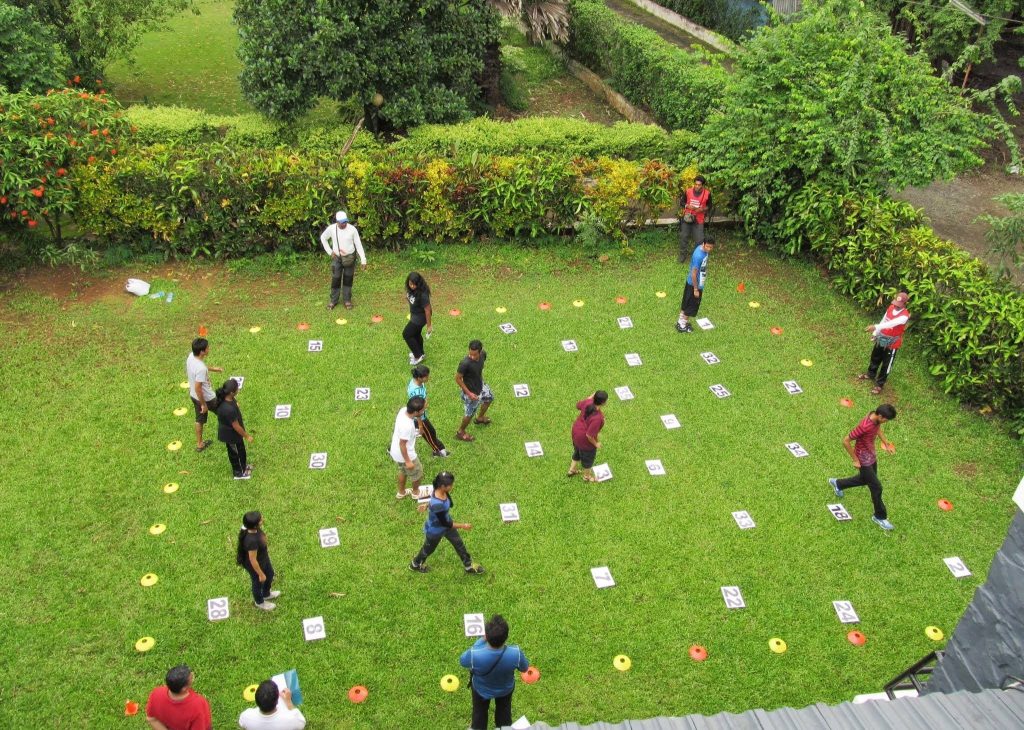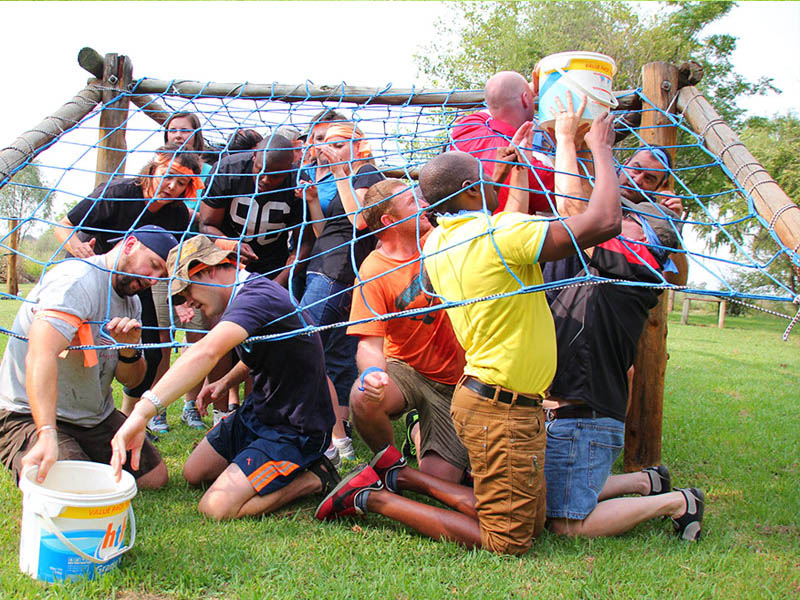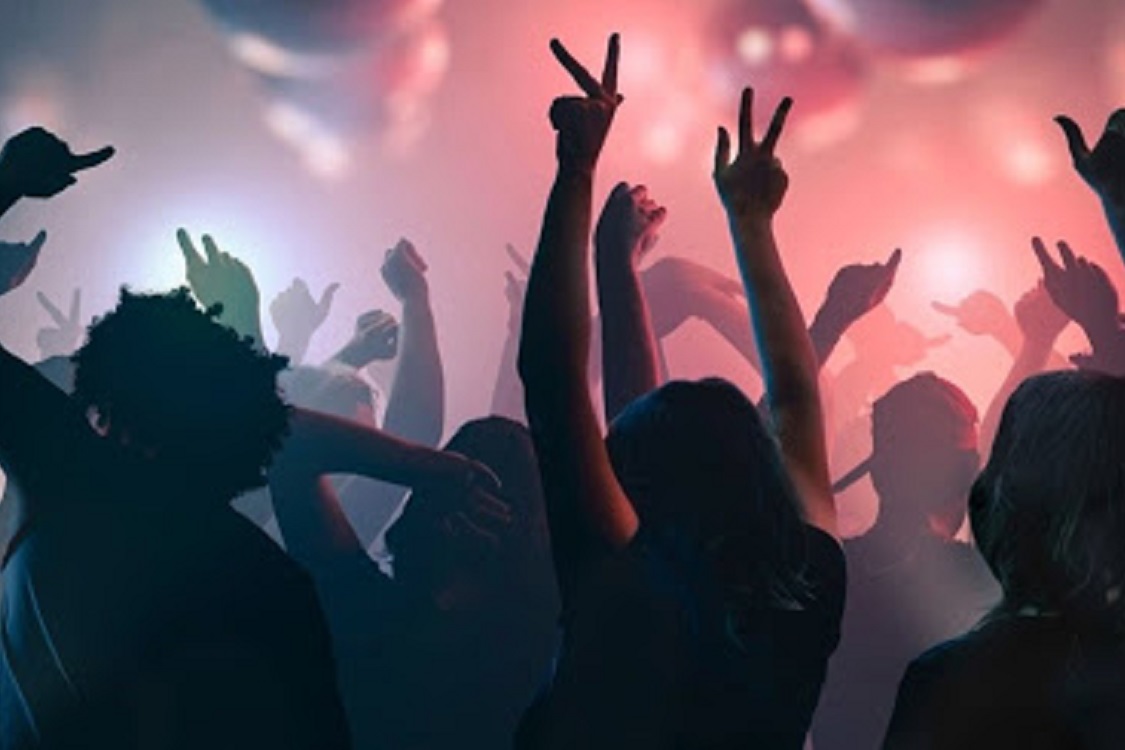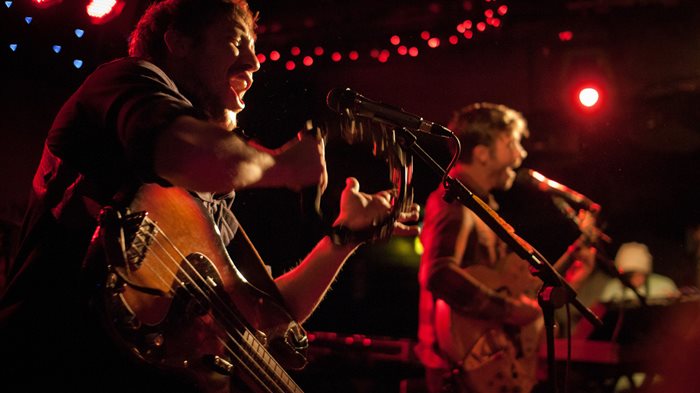 Delight
Divertiamoci
Entertainment!
Musica coinvolgente, possibilmente dal vivo, e qualche iniziativa che tenga alto il networking. Questo è il modo migliore per coronare una giornata importante di aggregazione. Una grande festa dove addobbi, decorazioni, arredi tutto sarà creato seguendo i colori dell' azienda o un frame aziendale. Il menu non può essere che creato partendo da prodotti a Km zero, biologici e in accordo con le stagioni magari con qualche primizia dal nostro orto. Il dress code informale aiuterà sicuramente a lasciarsi alle spalle una giornata di riunioni e aiuterà a scatenarsi in libertà!
Nice Pick
Si gira!
Shooting
Terre del Cardinale, con le sue splendide atmosfere in ogni stagione, può rappresentare la location ideale per il vostro shooting fotografico. C'è sempre una luce bellissima, tanto verde, tanti scorci diversi e suggestivi! Diverse aziende hanno già scelto Terre del Cardinale come scenario per i propri prodotti o per brevi filmati commerciali.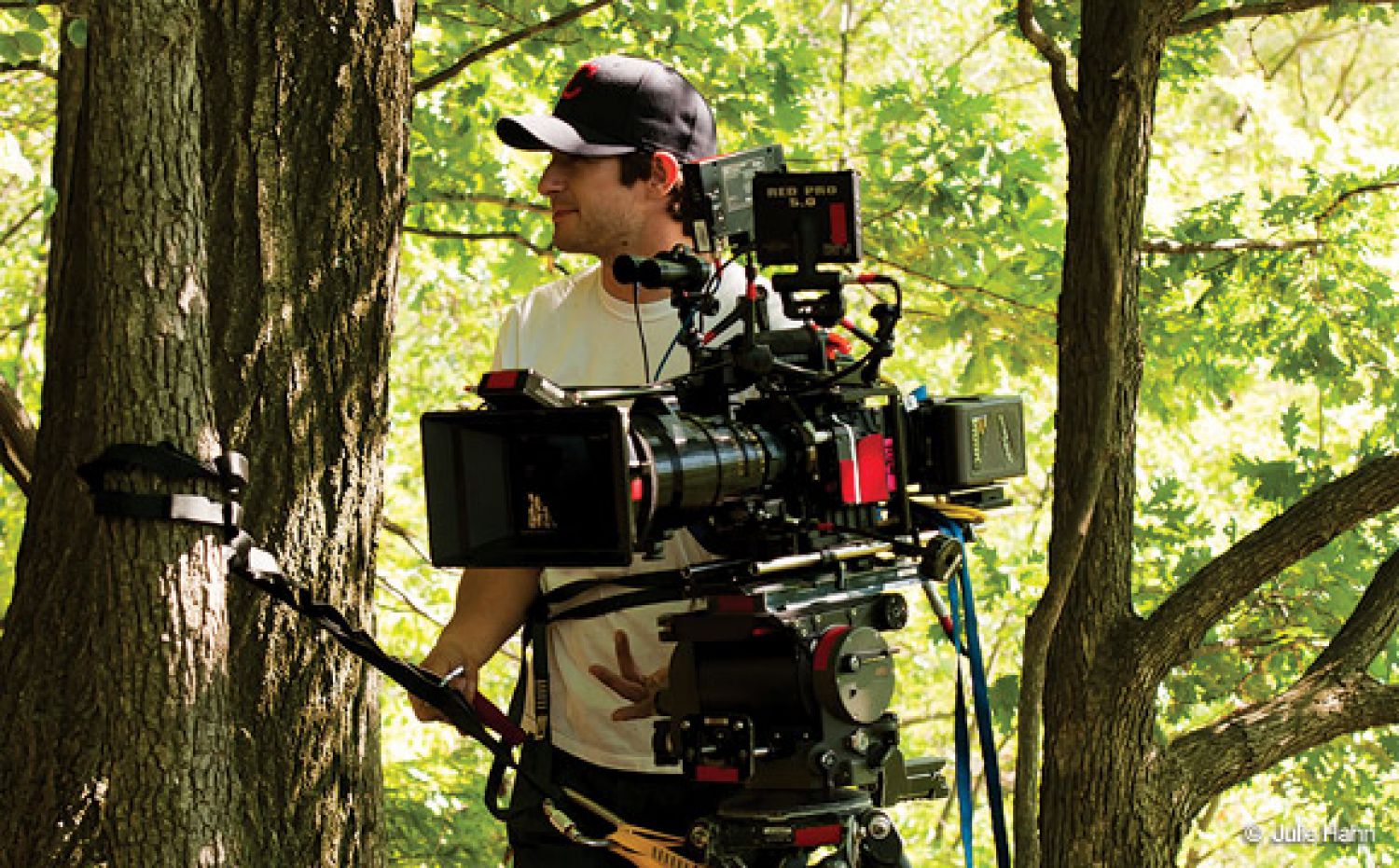 ---
Travel safe during COVID-19
It has always been, the safety and security of our guests and team members remains our highest priority.
We take great pride in maintaining the highest standards of cleanliness and hygiene. In response to the coronavirus, we have taken additional measures developed in consultation with global and local public health authorities to make our cleaning and hygiene protocols even more rigorous:
Our teams are receiving ongoing briefings and enhanced operating protocols.
We increase the frequency of cleaning our public areas
We have increased the deployment of antibacterial hand sanitizers. At Terre del Cardinale, we believe it is in challenging times like these that the power of hospitality is needed most of all.