Genuine
La Sicilia in tavola
i profumi e i sapori della nostra terra
A Terre del Cardinale la terra ci dona dei prodotti di ottima qualità con delle profumazioni uniche. Ci siamo sempre dedicati alla coltivazione di agrumi e ulivi ma da qualche anno abbiamo arricchito la nostra produzione con mandorle, fichi, gelsi, melograni e diversi ortaggi in particolare  pomodori di differenti qualità, zucchine, melenzane, peperoni e  altre piante aromatiche. Durante il tuo soggiorno, a seconda della stagione, potrai gustare  prodotti di ottima qualità oppure puoi acquistarli e portarli con te per ricordarti dei nostri sapori anche a casa tua!
Orange
Tante varietà tutto l'anno
Gli agrumi
L'Arancia Tarocco è famosa per la sua bontà e per il suo sapore unico ed inimitabile.La polpa si presenta molto pigmentata e striata, ricca di antocianine che le conferiscono il caratteristico colore rosso, inoltre hanno oltre il 40% di vitamina C in più rispetto alle altre varietà di arance. L'arancia Navel è a polpa bionda e matura da Ottobre a Dicembre, ma può rimanere anche a più a lungo sulla pianta in modo tale da aumentare il suo grado zuccherino. La polpa ha un colore che varia da un giallo tenue ad un arancio intenso. L'arancia di qualità Moro possiede ottime qualità organolettiche, infatti è di grande aiuto per combattere i segni dell'invecchiamento favorendo la ricostituzione delle fibre di collagene. Ricchissima di acqua, potassio, calcio, fosforo, sodio, vitamina A e C, e carotenoidi.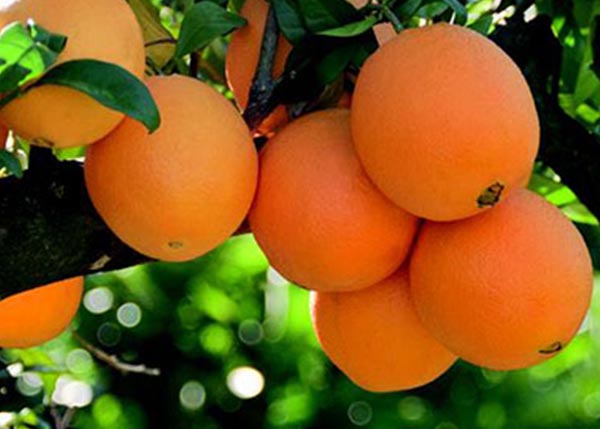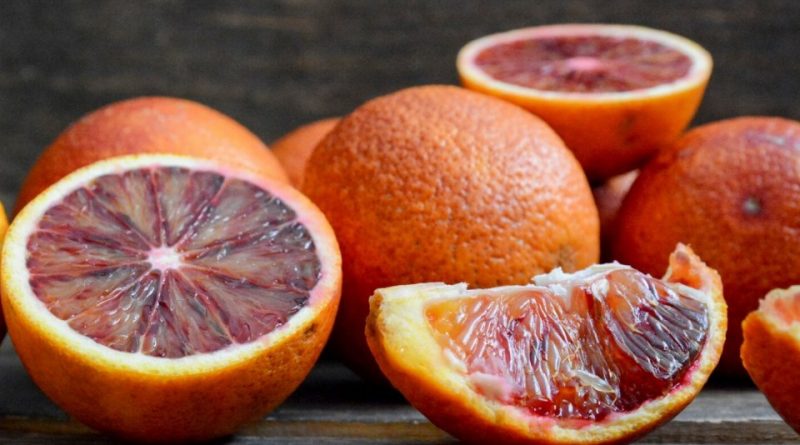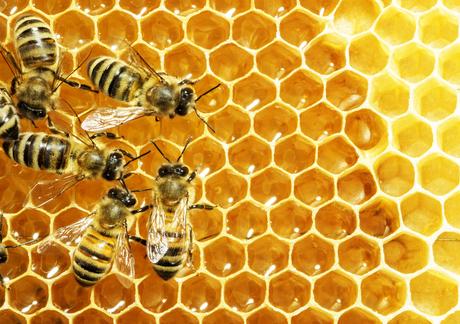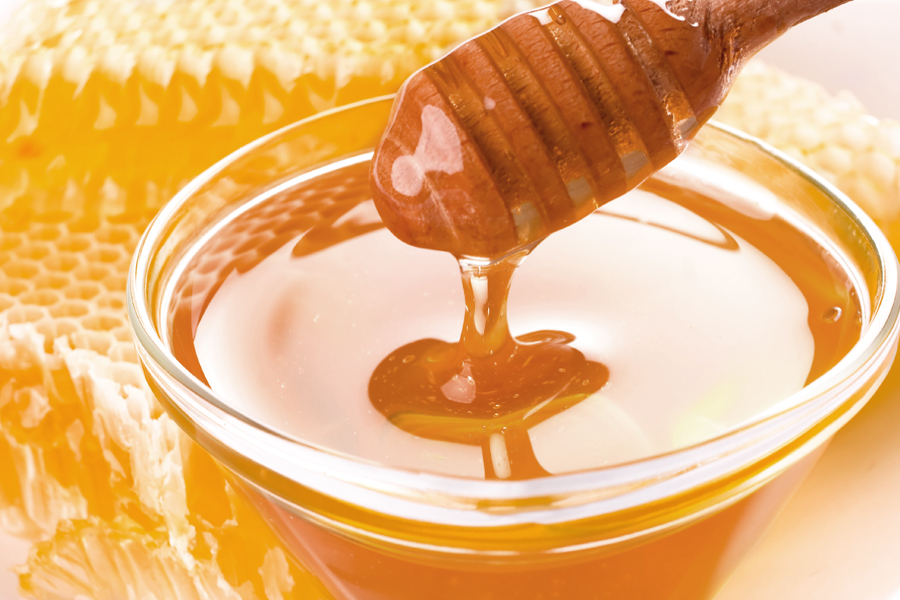 Yellow
Dolce e aromatico
Il miele
Il miele viene prodotto da una ventina di alveari gestiti in modo stanziale. Le fioriture dell'acetosella, tra gennaio e febbraio, consentono alle api di riprendersi dal (breve!) riposo invernale e via via con altre fioriture anche arboree. A metà aprile fioriscono gli agrumeti e il primo miele, l'arancio, si raccoglie intorno a metà maggio. A metà luglio è tempo di raccogliere il miele che le api han prodotto principalmente con i nettari di Timo e Cardo che hanno colorato e profumato le scarpate intorno all'apiario. Alla fine di ottobre, se le famiglie sono ancora forti, si può raccogliere un po' di miele di eucalipto e di Carrubbo.
Gold
Pura esperienza dei sensi
Olio extravergine di Oliva
Innamorati da generazioni dell'ulivo, degli odori e dei sapori dell'olio dedichiamo cure quotidiane alla manutenzione degli alberi; La coltivazione dell'olivo è legata al clima mediterraneo, caratterizzato da inverni miti, estati calde e secche e precipitazioni concentrate nel periodo autunno-primaverile. I nostri uliveti si estendono per circa 4 ettari e coltiviamo solamente la Nocellara dell'Etna . Le olive vengono raccolte quando il colore della superficie delle olive inizia a virare dal verde al viola, per garantire il giusto livello d'inolizione, un elevato contenuto di polifenoli e spiccate proprietà organolettiche. La raccolta viene svolta manualmente, per preservare l'integrità del frutto e dei rami, e spremute a freddo in giornata. Il risultato è un prodotto di alta qualità dal gusto intenso, leggermente piccante e frizzante.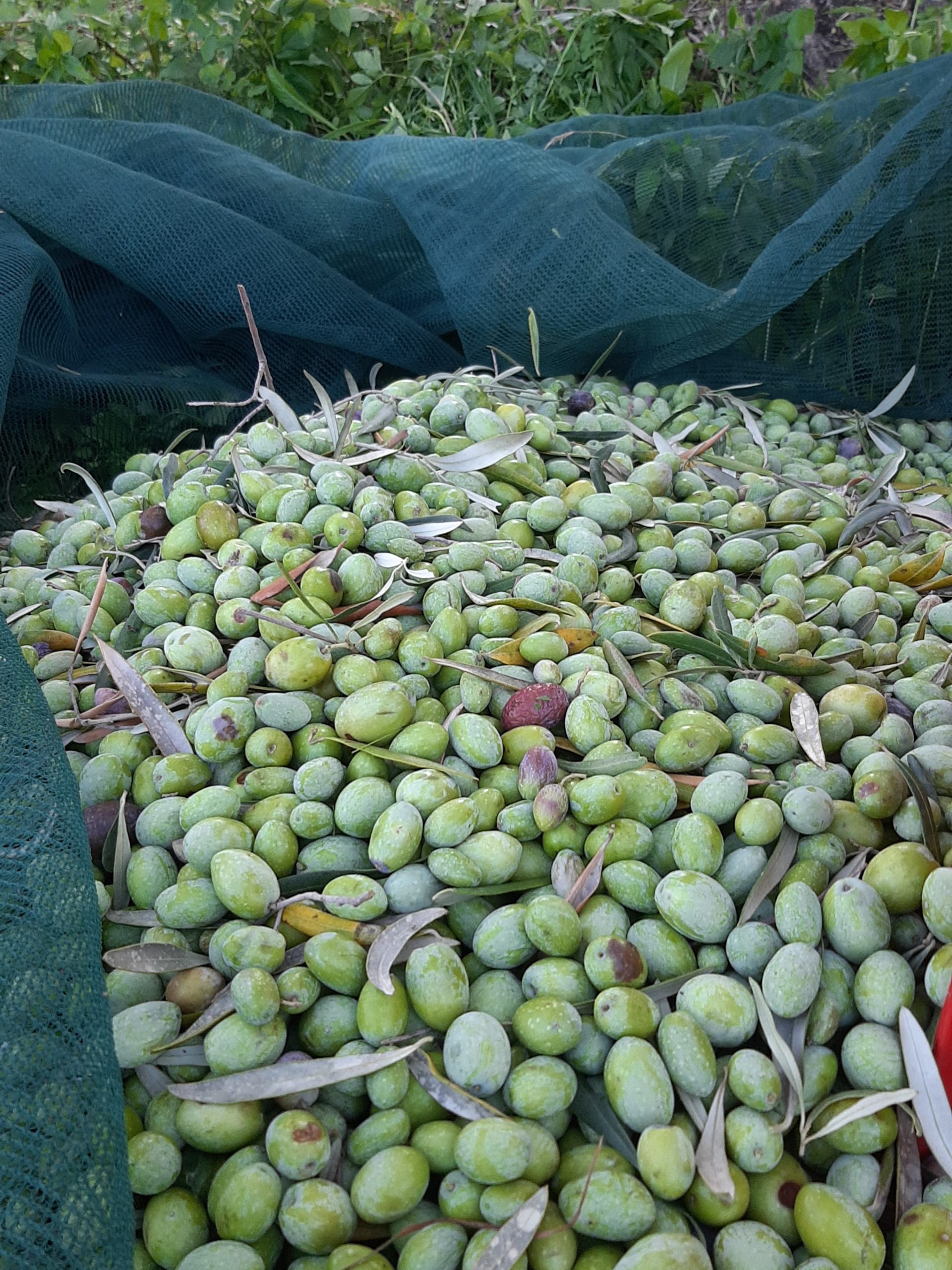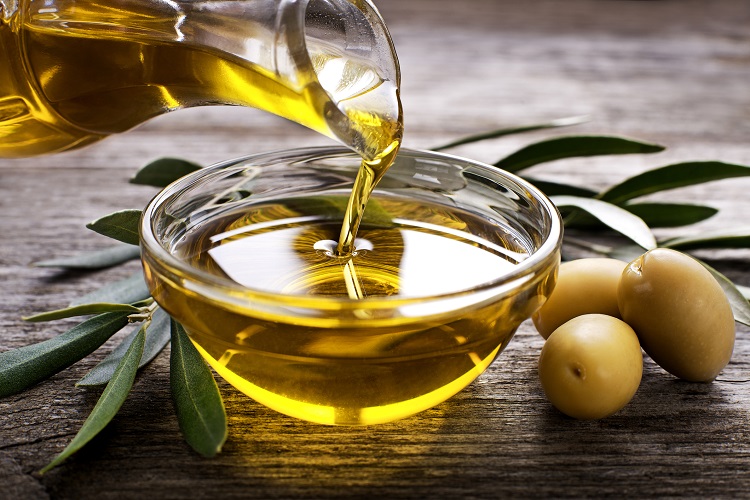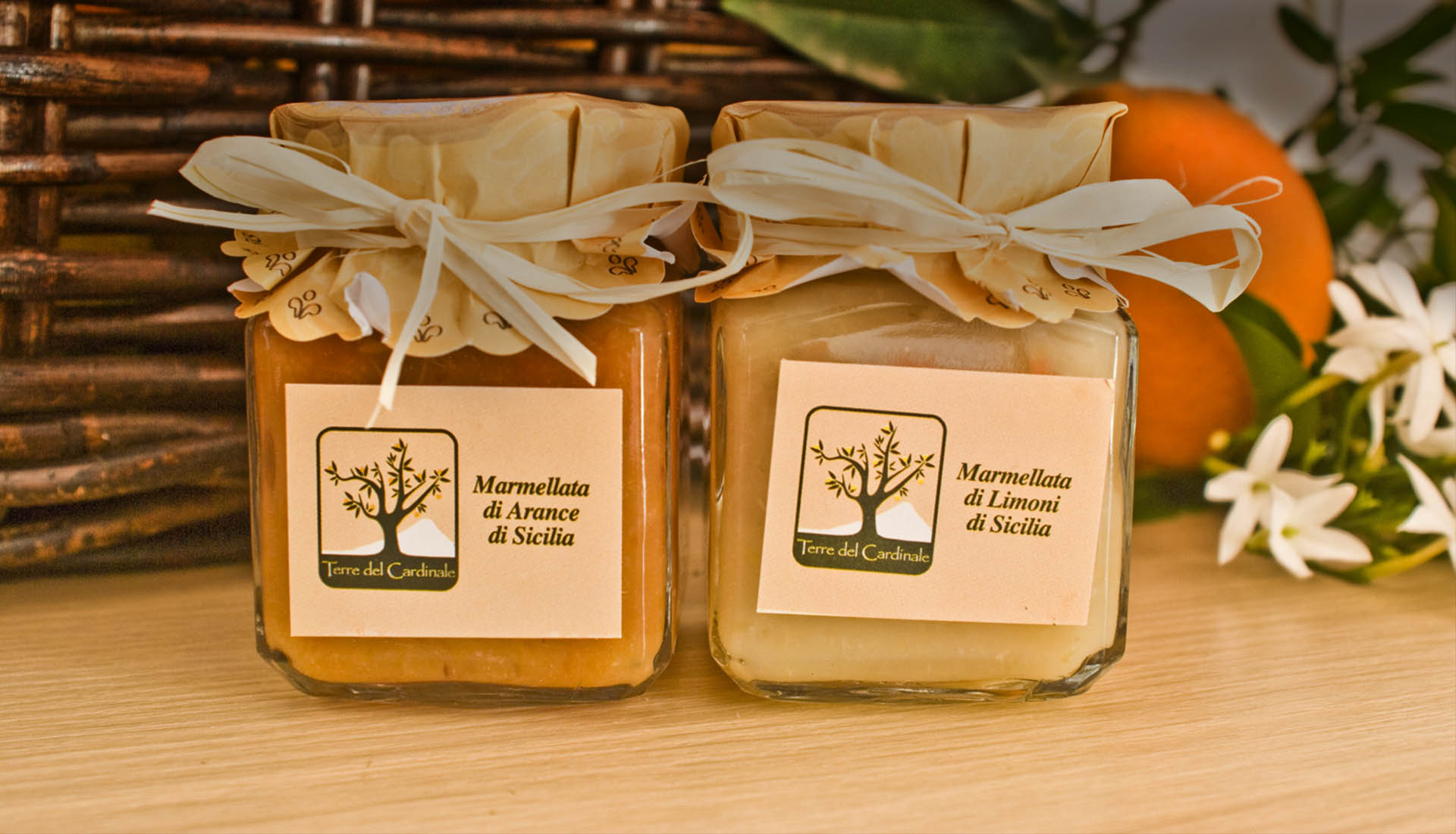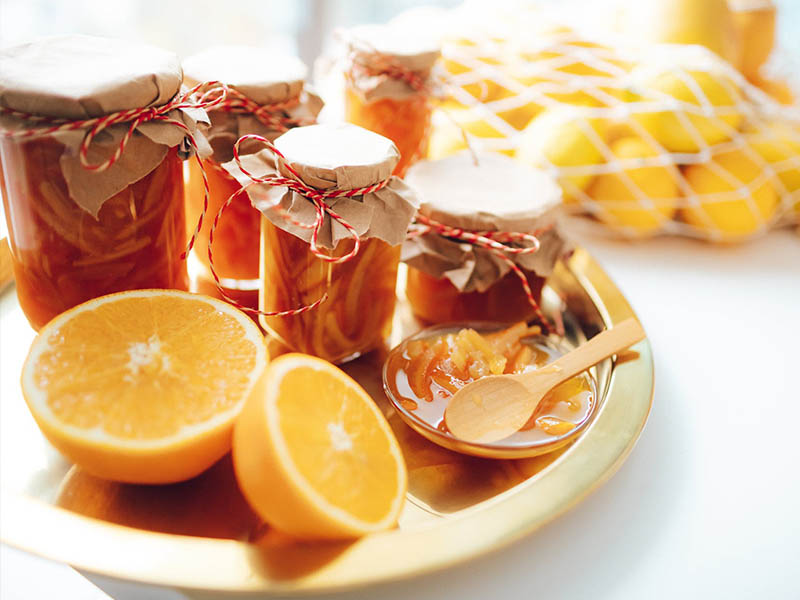 Rainbow
Tanti gusti
Le marmellate
Con tutta la frutta che produciamo a Terre del Cardinale creiamo delle marmellate buonissime, ma soprattutto… sanissime! Non impieghiamo frutta prodotta in serra o congelata ma lavoriamo solo il prodotto fresco, al massimo entro ventiquattr'ore dalla raccolta. Allo zucchero di canna quindi non raffinato, unico conservante dei nostri prodotti, associamo il miele che produciamo per ottenere una dolcezza raffinata a fronte di un apporto calorico ridotto. L'assenza di glutine, infine, rende tutti i nostri prodotti adatti al consumo anche da parte dei celiaci.
Ruby
Leggero e gradevole
Il Vino
Grazie ad alcuni appezzamento di terra della nostra grande famiglia, produciamo ottimi vini bianchi e neri. Nel versante Nord dell'Etna, a circa 550 metri, il vigneto è utilizzato per la coltura delle viti a bacca rossa, Nerello Mascalese e Nerello Cappuccio, con le quali si producono l'Etna Doc Rosso. Sul versante Sud dell'Etna, ci si dedica alla produzione dell'uva bianca Carricante e Catarratto, adatta alla produzione dell'Etna Doc Bianco.I vigneti dell'Etna hanno una caratteristica e particolare forma ad alberello. Crescono rigogliosi sul suolo fertile di origine vulcanica, ricco di minerali. Presso la vigna sul versante Nord dell'Ertna è possibile ammirare delle viti secolari di prefillossera.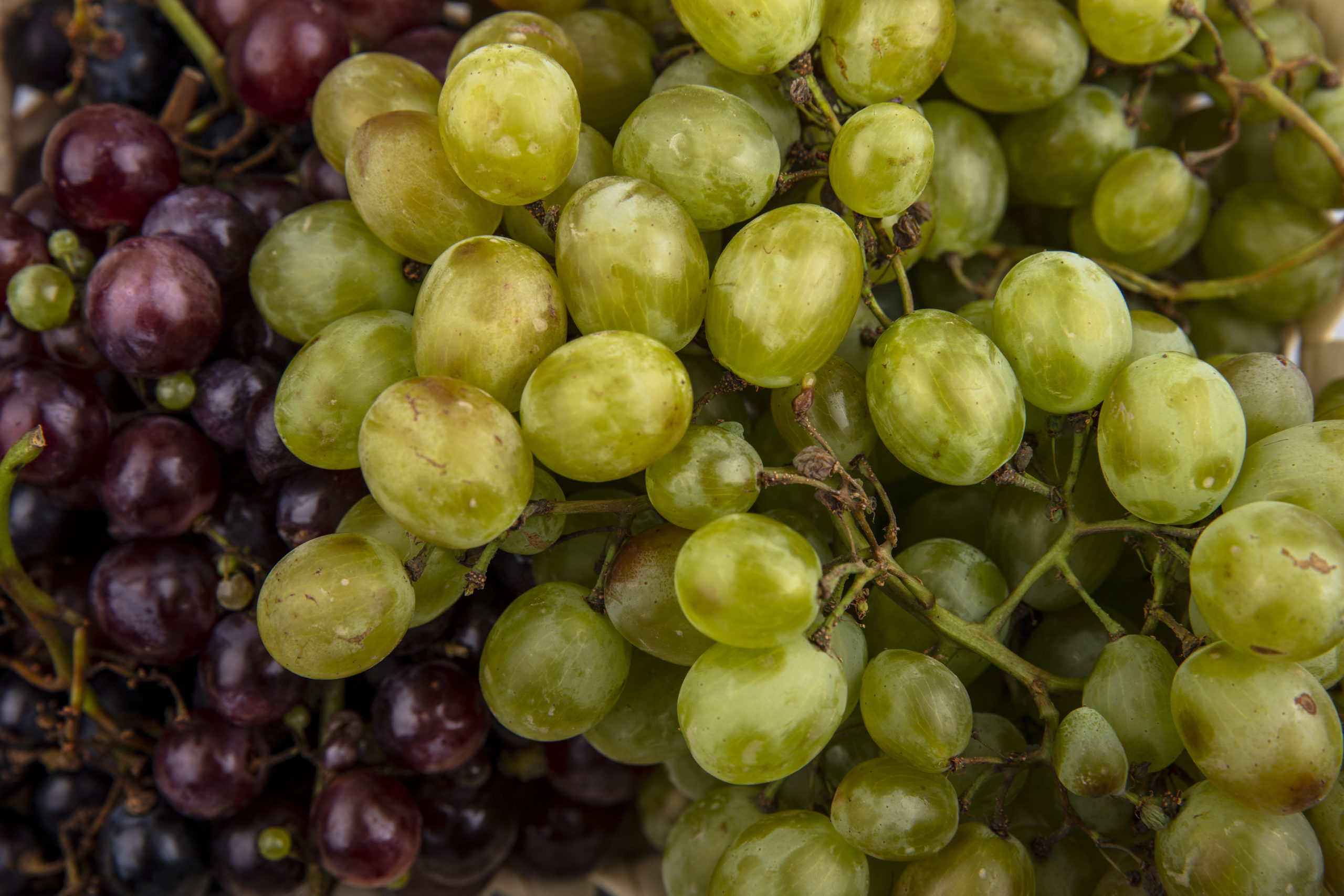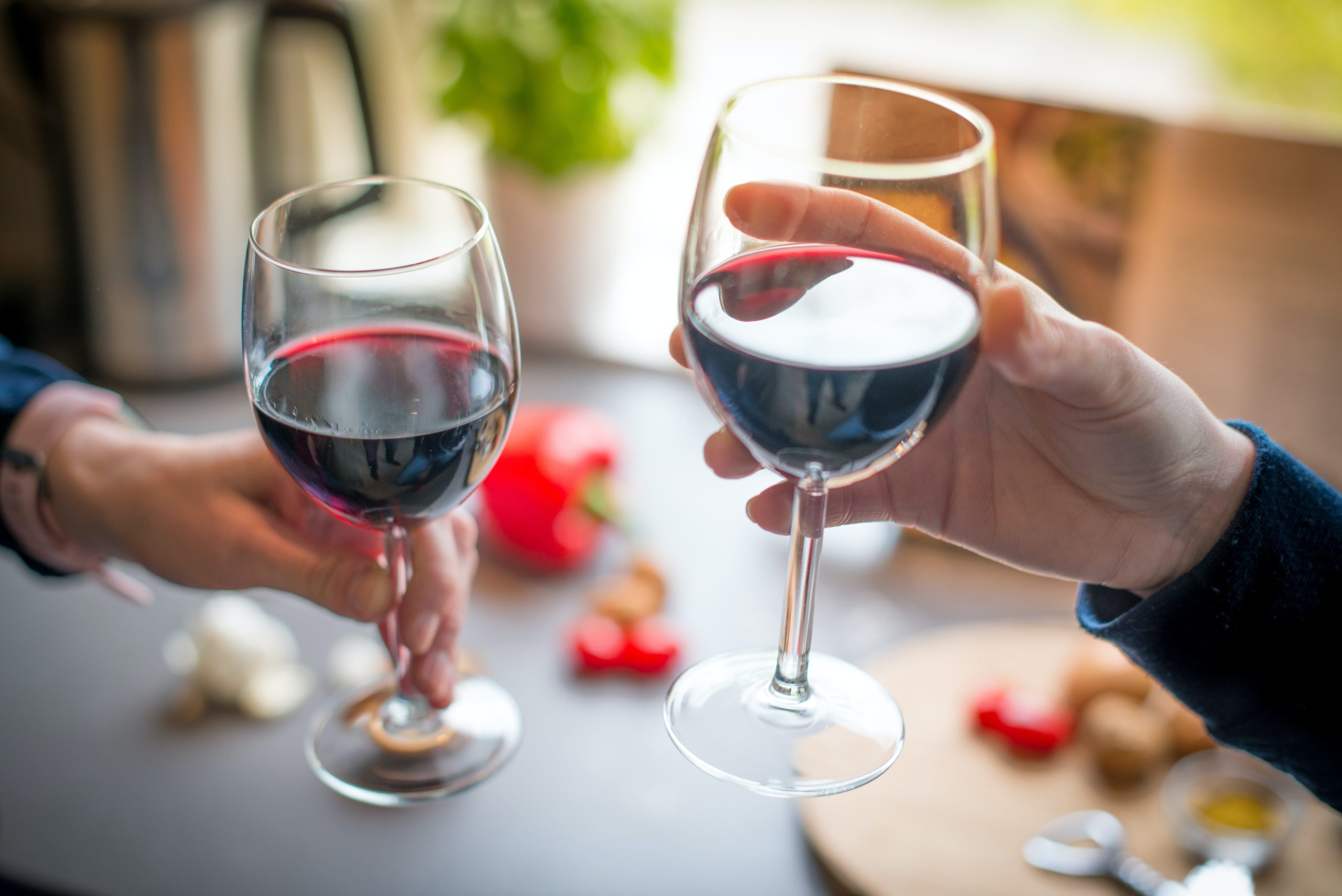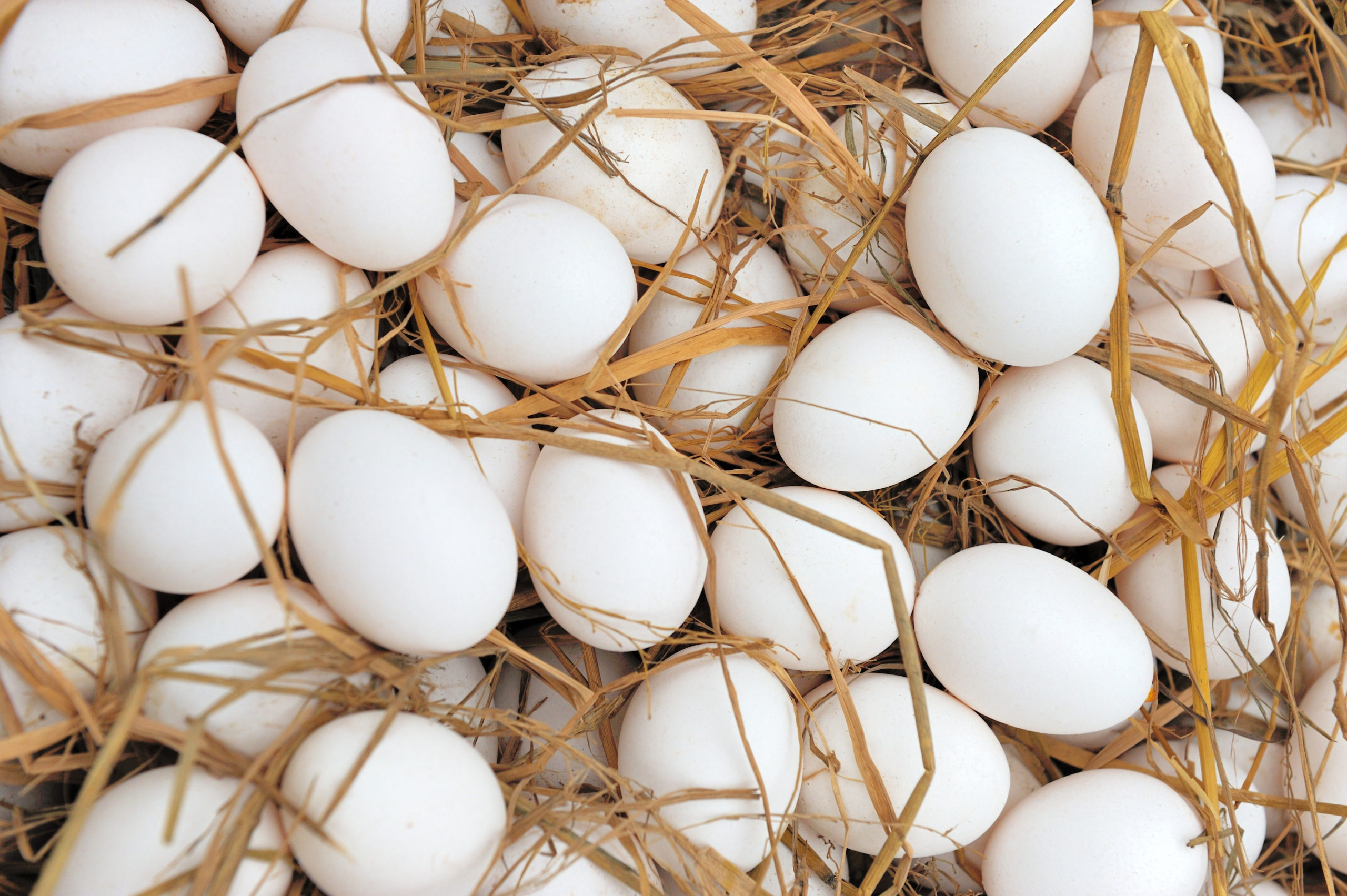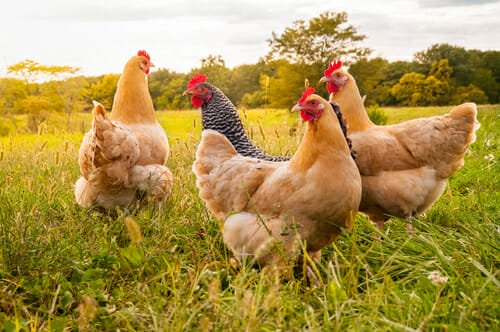 Pink
Freschissime
Le uova
Non possono mancare le uova fresche! Le nostre galline che noi chiamiamo le "cocottes" , sono allevate a terra e spesso scorrazzano libere in giardino. Il mangime che usiamo è una miscela di cereali biologici a cui aggiungiamo alcuni scarti di frutta e verdura. Questo determina il colore del tuorlo, che può variare da giallastro ad arancione. Quando il sole è particolarmente cocente, i tuorli tendono ad essere più chiari ma il sapore rimane invariato. Lo sapevi che dentro alla gallina ci sono sempre sei uova, da quello più piccolo ancora senza guscio all'uovo già pronto, che depone il mattino seguente.
---
Travel safe during COVID-19
It has always been, the safety and security of our guests and team members remains our highest priority.
We take great pride in maintaining the highest standards of cleanliness and hygiene. In response to the coronavirus, we have taken additional measures developed in consultation with global and local public health authorities to make our cleaning and hygiene protocols even more rigorous:
Our teams are receiving ongoing briefings and enhanced operating protocols.
We increase the frequency of cleaning our public areas
We have increased the deployment of antibacterial hand sanitizers. At Terre del Cardinale, we believe it is in challenging times like these that the power of hospitality is needed most of all.