Una vacanza in Sicilia non è completa senza un divertente corso pratico di cucina tipica per imparare a preparare le specialità tradizionali in ambiente familiare.
Per aumentare la qualità dei piatti preparati cerchiamo di insegnare ai nostri ospiti a cucinare utilizzando prodotti del territorio e seguendo le stagioni. Questo è il segreto per mangiare più sano e essere sicuramente più rispettosi per l'ambiente.
Tutti i corsi possono essere seguiti da un minimo di 2 a un massimo di 10 partecipanti. Non è richiesta esperienza agli aspiranti cuochi/pittori, ma le lezioni possono essere di livello più o meno avanzato in base alle richieste dei clienti.
Necessaria la prenotazione.
Secrets
Ricette di famiglia
Cooking
Se amate mangiare allora questo è il corso per voi! Nel corso dei secoli, la cucina siciliana è stata fortemente influenzata dai conquistatori e dalle diverse culture (greche, romane, arabe, spagnole, normanne e così via), e per questo è rappresentata da una deliziosa miscela di stili e sapori che nessun altra cucina possiede in Italia. Durante le lezioni, usiamo solo ingredienti freschi e di stagione per garantire l'autenticità di tutti i piatti preparati . Sarà un affascinante viaggio attraverso la cultura siciliana e il suo cibo. Tutto comincia di buon mattino al mercato, dove incontrerete lo chef e vi immergerete in un' atmosfera fatta di profumi, suoni e colori sorprendenti. Parteciperete alla scelta degli alimenti freschi che utilizzerete per preparare più tardi le vostre fantastiche pietanze. Rientrati a Terre del Cardinale si passerà alla fase di "esecuzione" dei piatti della tradizione e si pranzerà tutti insieme sotto gli alberi.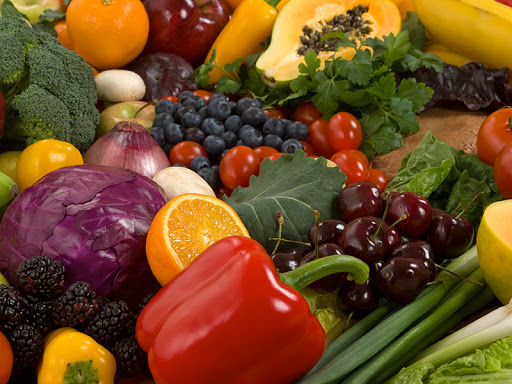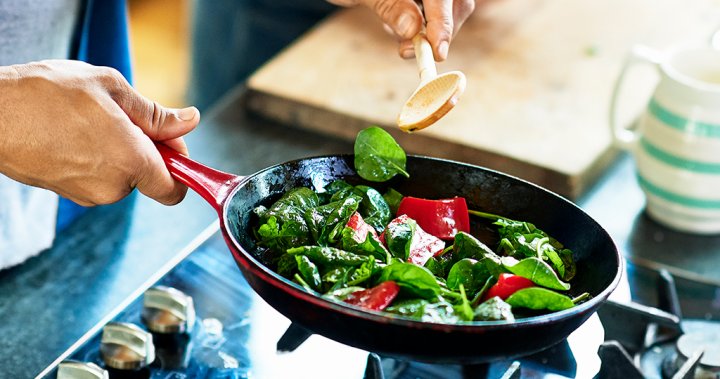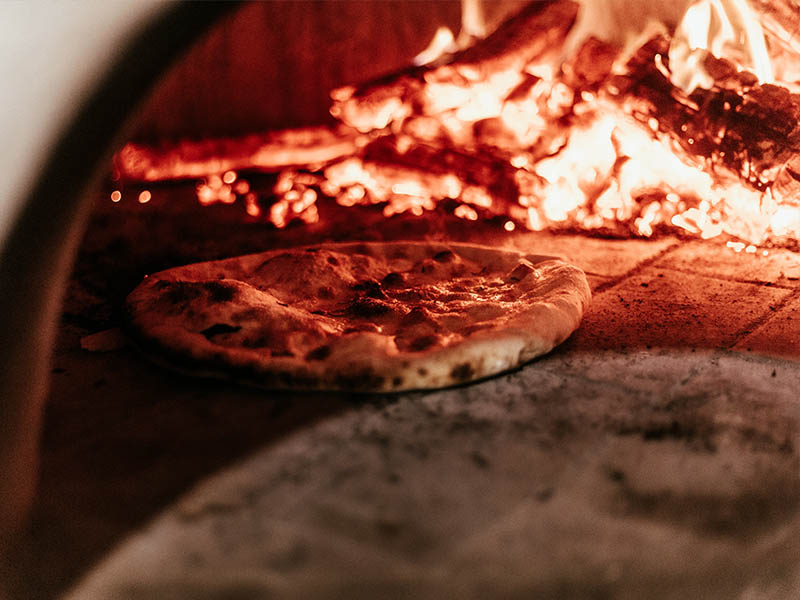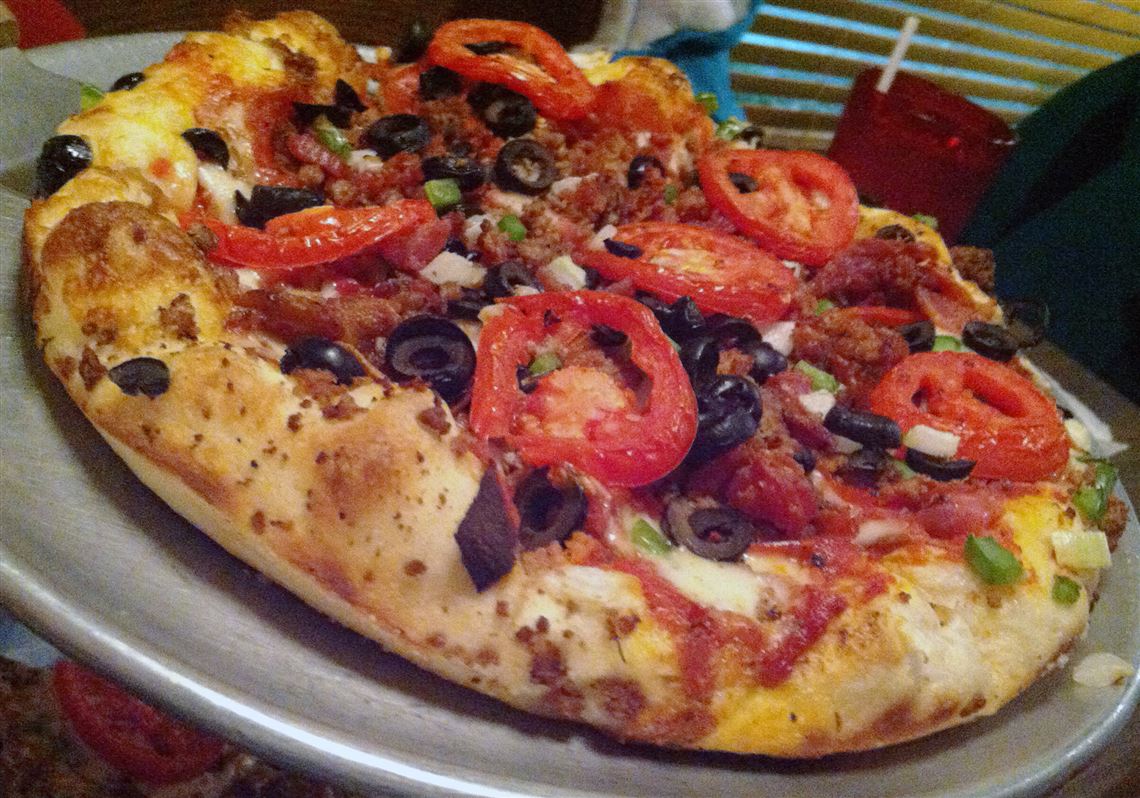 Oven
Impastiamo insieme
Pizza party
Volete usare il nostro forno a legna e cucinare la vostra PIZZA come la facciamo noi in Sicilia? A Terre del Cardinale è possibile! Possiamo insegnarvi a fare la pasta per la pizza, vederla lievitare, stenderla, condirla a vostro piacimento e vederla cuocere al calore del forno. Vi possiamo mettere a disposizione un PIZZAIOLO DOC che vi insegni e vi aiuti nella preparazione e gestione del forno. Vi piacerà molto pasticciare con la farina, stendere la pasta e arricchire la vostra pizza con ingredienti che più amate. Alla fine grande sorpresa di pizza alla Nutella per tutti!
Colors
I mille colori della natura
Acquarello
Trovarsi insieme, vivendo un'esperienza, con in mano un pennello e sperimentare l'azione dei colori della campagna siciliana sulla nostra anima. Non è importante riuscire a rappresentare bene un albero o un paesaggio ma sperimentare ciò che accade dentro di noi quando dipingiamo: l'effetto del verde degli alberi, il giallo dei limoni, il blu del cielo o il rosso di un tramonto. Ricostruiremo il percorso fatto dalla natura, l'incontro della luce con la terra e la nascita del verde. Non si darà importanza al risultato finale ma all'esperienza vissuta durante la pittura.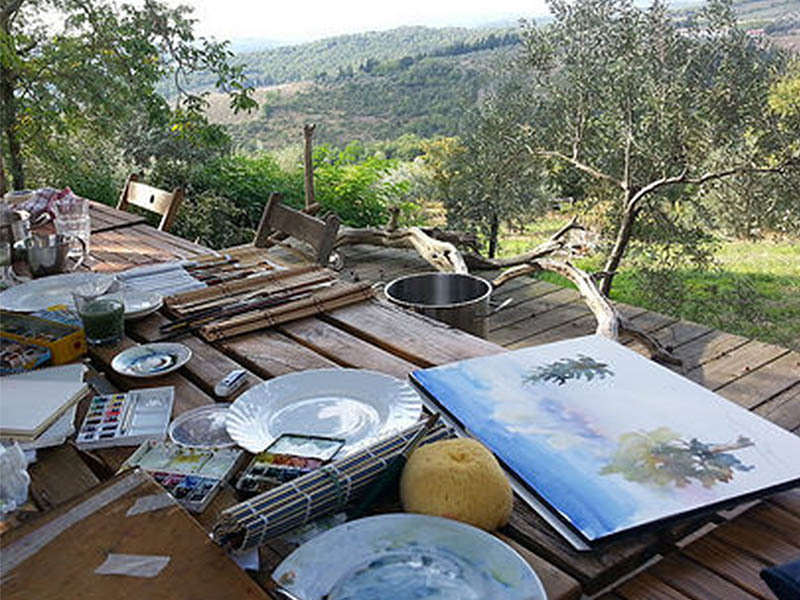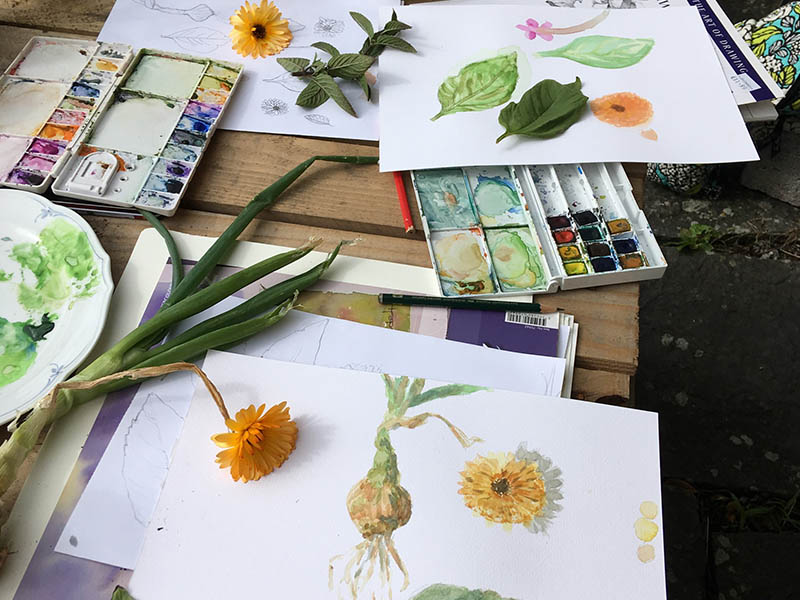 ---
Travel safe during COVID-19
It has always been, the safety and security of our guests and team members remains our highest priority.
We take great pride in maintaining the highest standards of cleanliness and hygiene. In response to the coronavirus, we have taken additional measures developed in consultation with global and local public health authorities to make our cleaning and hygiene protocols even more rigorous:
Our teams are receiving ongoing briefings and enhanced operating protocols.
We increase the frequency of cleaning our public areas
We have increased the deployment of antibacterial hand sanitizers. At Terre del Cardinale, we believe it is in challenging times like these that the power of hospitality is needed most of all.