Non abbiamo ancora uno spazio wellness vero e proprio ma a Terre del Cardinale possiamo coccolarti lo stesso ! Per te abbiamo creato un piccolo angolo di tranquillità tutto speciale. Tutti i trattamenti prevedono l'utilizzo di una linea di prodotti beauty, biologici, realizzata con fiori ed erbe siciliane. Una filosofia legata al territorio caratterizza ogni servizio . Per godere appieno di questo piccolo spazio di pace, concediti un sano e rigenerante momento di relax, scegliendo tra una selezione di tisane messe a tua disposizione. Ci prenderemo cura del tuo corpo e della tua anima.
Tutti i trattamenti devono essere prenotati in anticipo, per garantire disponibilità di posti e un regolare svolgimento. Necessaria la prenotazione.
Body
Benessere e armonia
Massaggi
Puoi prenotare un massaggio rilassante con olio caldo alla mandorla o ai freschi sentori di agrumi per ritrovare benessere e armonia, un massaggio linfodrenante che facilita il deflusso venoso e linfatico, uno scrub con il sale delle saline di Mozia per donare lucentezza e tonacità al corpo. Tramite il massaggio ogni senso viene appagato. Per questo motivo tutti i dettagli come musica, profumo ed energia devo essere curati nei mini particolari. In base alle tue esigenze, proponiamo il tipo di massaggio, adattandolo alla tua unicità.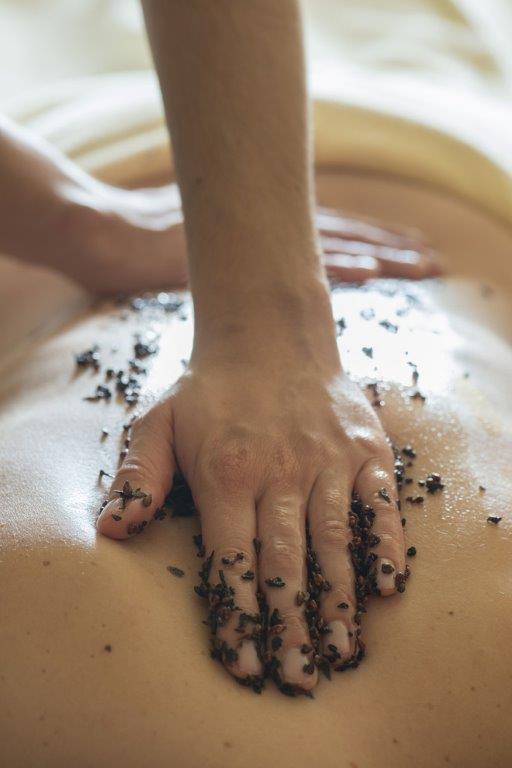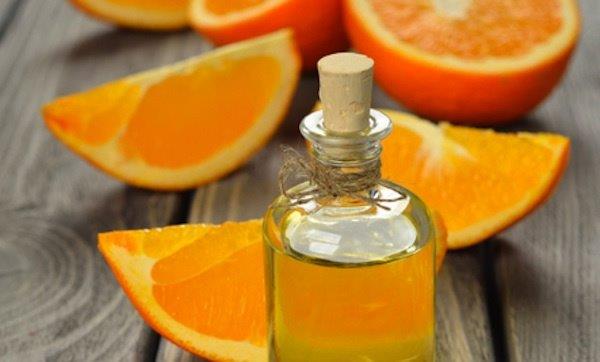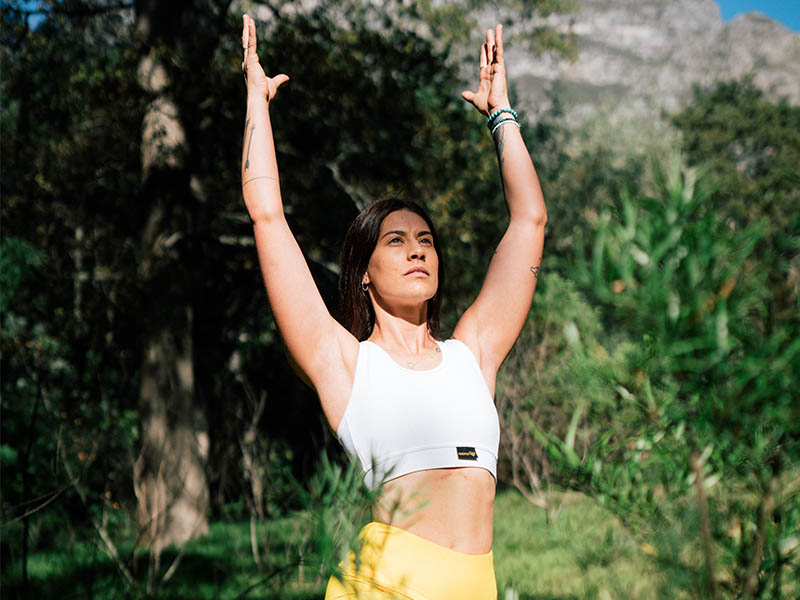 Energy
rigenera anima e corpo
Yoga, Pilates, Meditazione
Per chi desidera unire la vacanza al benessere, Terre del Cardinale è il luogo ideale per liberare la mente e rigenerare Anima e Corpo. Lo Yoga è un antichissima pratica corporea e filosofica che si adatta a tutte le età e condizioni fisiche (ottimo in gravidanza). Apporta benefici profondi e duraturi sul piano fisico, mentale e spirituale creando equilibrio e armonia. Attraverso le Asana si svolge il lavoro sul corpo, stimolando la circolazione sanguigna, depurando e fortificando gli organi, bilanciando il sistema ghiandolare e rafforzando il sistema nervoso. Con insegnati certificati, organizziamo seminari residenziali o lezioni private per i nostri ospiti anche di Pilates e meditazione.
Health
All'aperto o al coperto
Fitness
Non rinunciare al benessere del corpo e all'attività fisica anche se sei in vacanza. Puoi fare jogging all'aria aperta quando desideri ma, se il caldo ti scoraggia, a Terre del Cardinale abbiamo allestito un piccolo angolo fitness nell'antico palmento che sarà a tua disposizione a qualsiasi ora. Una macchina multi funzione, una Cyclette, uno stepper ti aiuteranno a mantenerti in forma.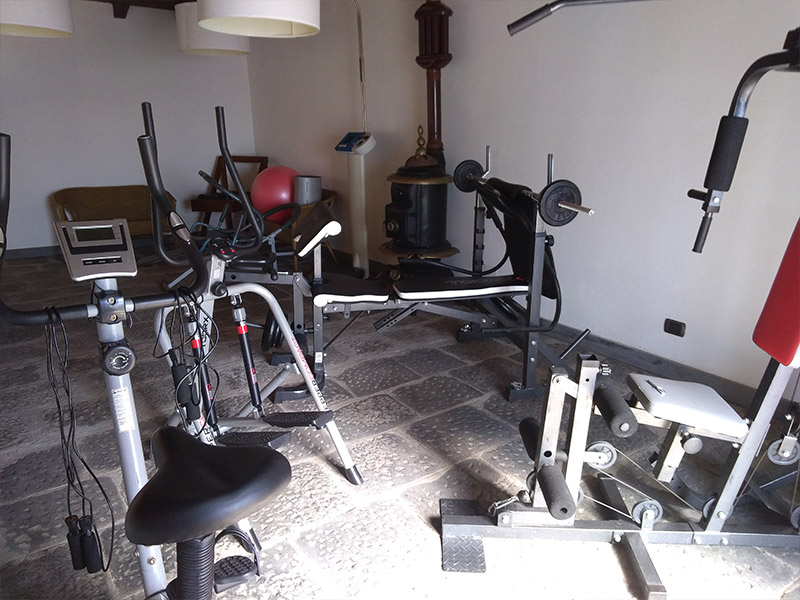 ---
Travel safe during COVID-19
It has always been, the safety and security of our guests and team members remains our highest priority.
We take great pride in maintaining the highest standards of cleanliness and hygiene. In response to the coronavirus, we have taken additional measures developed in consultation with global and local public health authorities to make our cleaning and hygiene protocols even more rigorous:
Our teams are receiving ongoing briefings and enhanced operating protocols.
We increase the frequency of cleaning our public areas
We have increased the deployment of antibacterial hand sanitizers. At Terre del Cardinale, we believe it is in challenging times like these that the power of hospitality is needed most of all.