Da definire
Testo da definire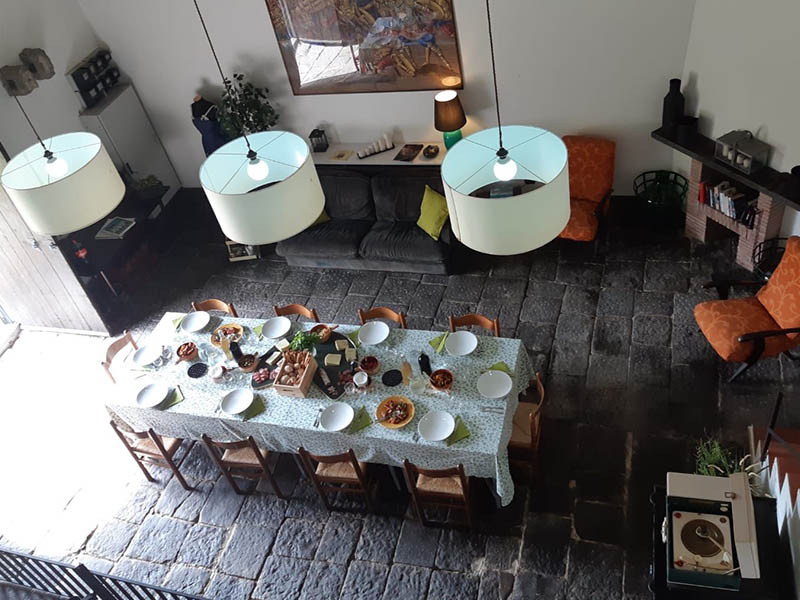 Un traguardo importante va sicuramente festeggiato
Terre del Cardinale è una location  originale e romantica dove poter celebrare,  in un contesto agreste e raffinato, momenti importanti.
Battesimi, comunioni, anniversari di matrimonio, lauree , compleanni  o una semplice festa tra amici sono momenti che restano nella memoria di tutti noi .  Ma organizzare un evento, non è mai facile e spesso richiede competenza e professionalità per non incorrere nel rischio di sbagliare qualcosa. Noi ci avvaliamo di un team di consolidata esperienza in grado di rispondere ad ogni vostra esigenza
La terrazza panoramica, il grande prato, il nostro palmento e la bella piscina sono il setting naturale per un evento sorprendente.
Per tutte le stagioni
La Location
Una cornice semplice e raffinata con molto spazio esterno e interni abbastanza raccolti. Con la bella stagione avrete l'imbarazzo della scelta: il giardino, la piscina e la terrazza e un grande agrumeto. Se amate lo stile country, le balle di fieno potrebbero diventare delle comode sedute e per lo scambio delle promesse un arco di fiori e arance con qualche piccolo dettaglio renderanno veramente unico il vostro matrimonio! Nei mesi invernali, un piccolo ristorantino e il vecchio palmento saranno la cornice adatta per coccolare i vostri ospiti.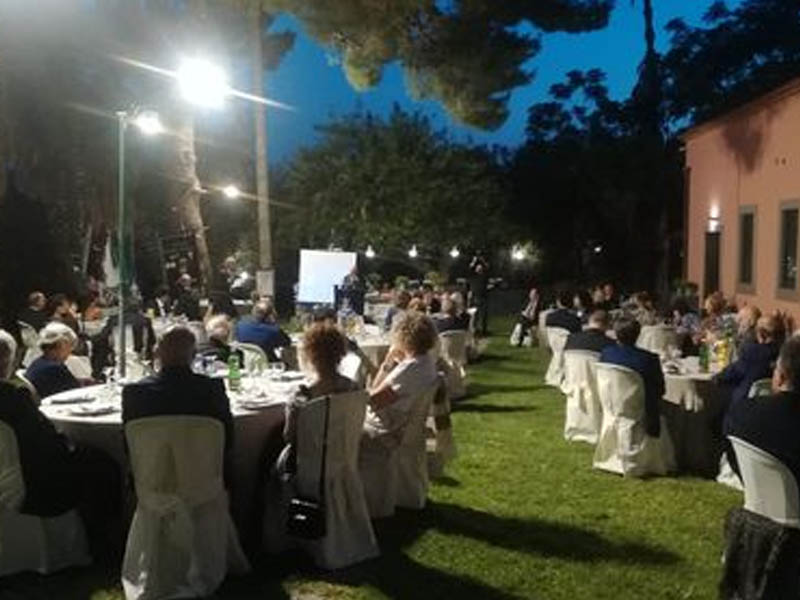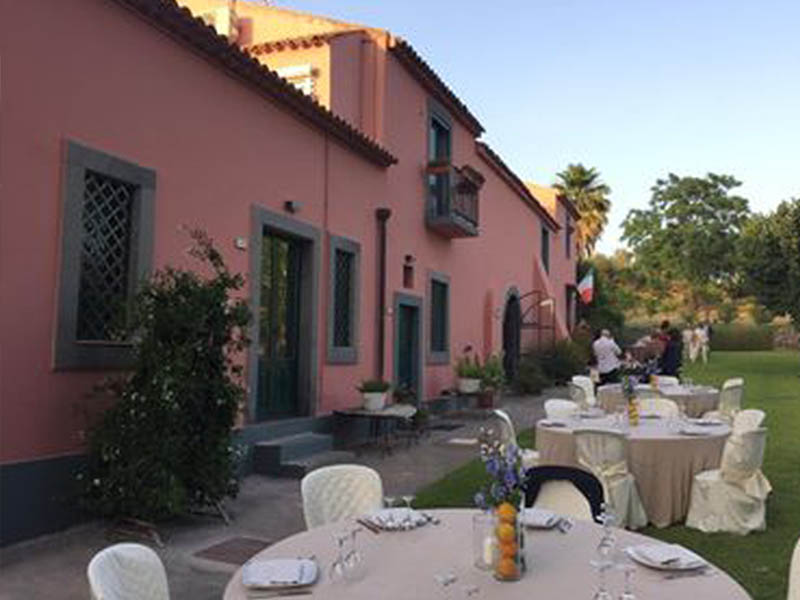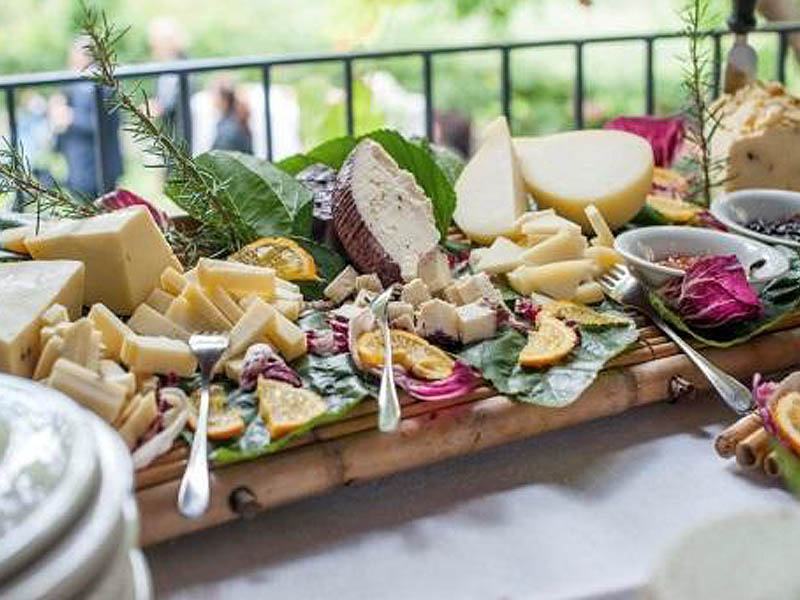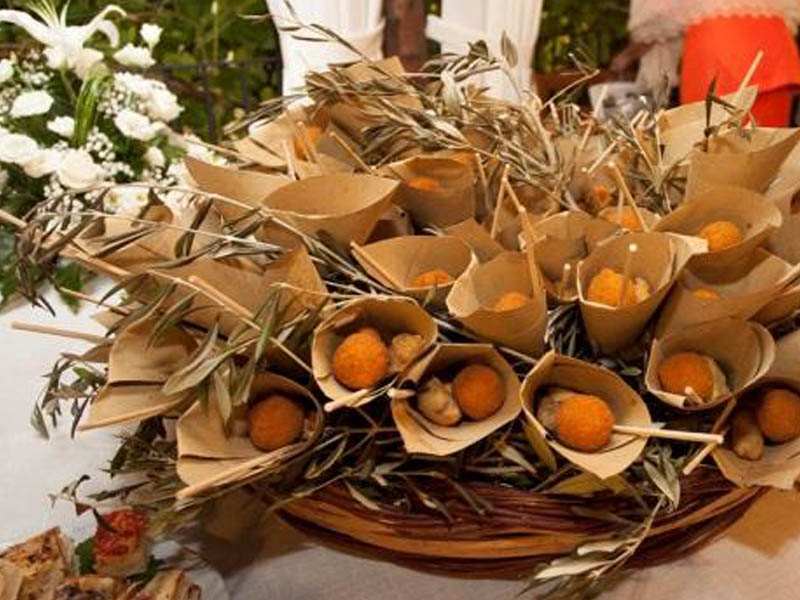 Sapori autentici
Il catering
La ricchezza di tradizioni presenti in questa terra meravigliosa offre spunti infiniti anche per il menu, che attingerà a piatti semplicissimi e preziosi della tradizione contadina. Autentici gioielli di cucina, di una bontà infinita! Verdure, fritti, crudités, street food, piatti delle tradizione siciliana o ricchi buffet a base di pesce freschissimo… non c'è sfiziosità che i nostri catering non possano preparare. Le materie prime, saranno tutte di stagione, molte del nostro orto o provenienti da produttori fidatissimi che da anni riservano alla nostra azienda la primissima scelta dei loro prodotti in grado di elevarsi, trasformate da mani sapienti, in autentici capolavori.
Curiamo ogni dettaglio
Un sogno Chiavi in Mano
A Terre del Cardinale abbiamo un solo obiettivo: quello di rendere indimenticabile il tuo matrimonio cercando di interpretare e tradurre in realtà ogni tuo piccolo desiderio . Tutto in questo giorno magico deve parlare di te, del tuo amore e della tua voglia di sorprendere tutti. Mettiamo a tua disposizione, se desideri, tutti i nostri migliori amici/fornitori che ascoltandoti e consigliandoti, metteranno la loro esperienza a servizio dei tuoi sogni. Fotografi, cantanti, musicisti, allestitori, fioristi, professionisti donne e uomini, appassionati e felici di lavorare per creare attimi di gioia indimenticabili…. Un'unica squadra solo per te!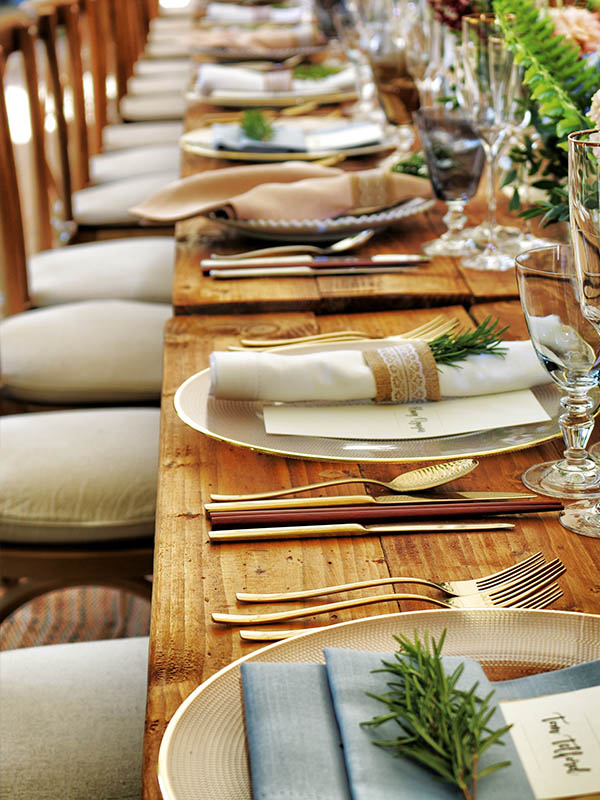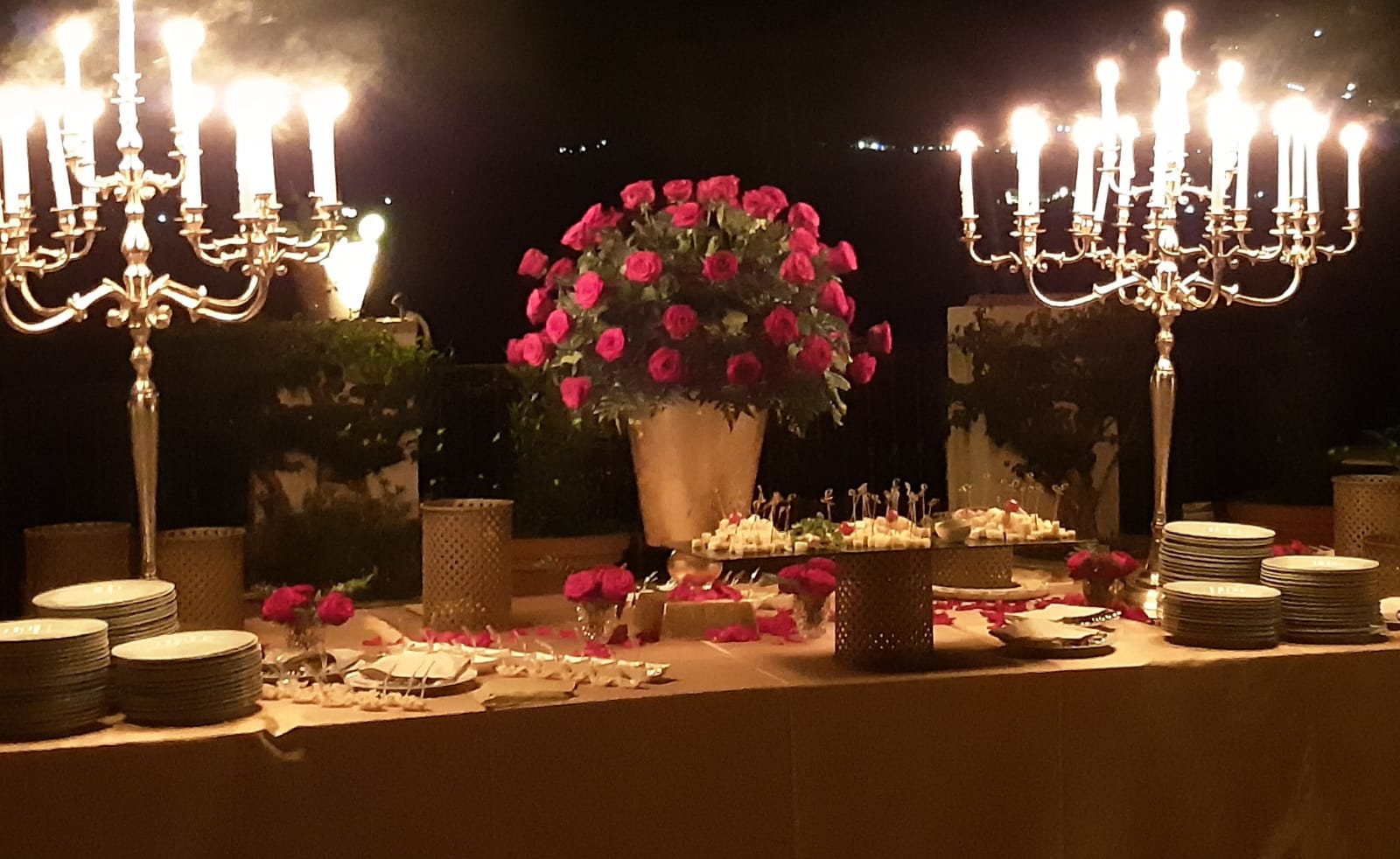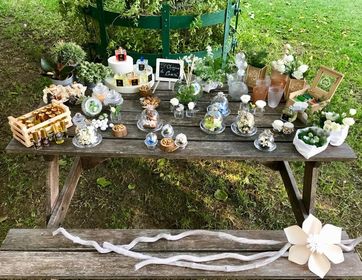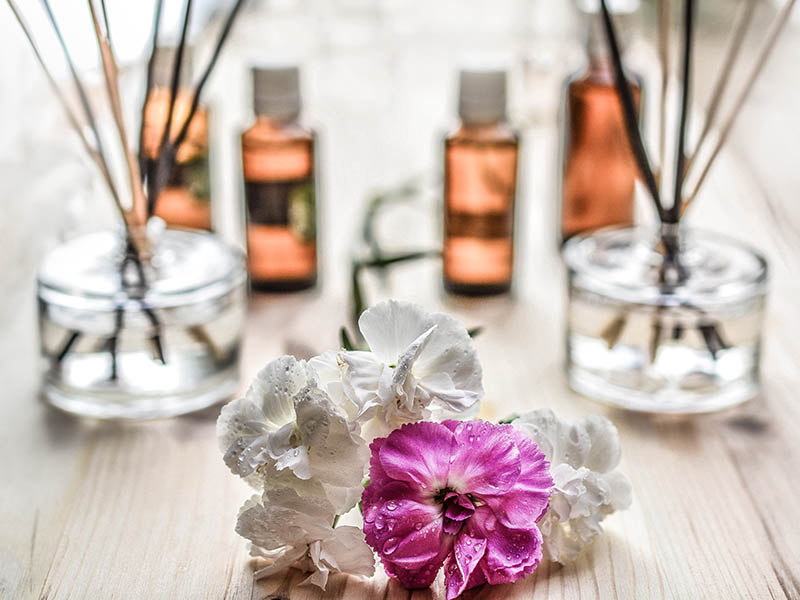 Percorsi sensoriali
Atmosfere
Se è vero che il profumo è la chiave dei nostri ricordi e che nulla porta in vita antiche memorie come una fragranza, allora il ricordo di quel giorno tanto speciale sarà indelebile! Ecco come nasce l'idea di associare il nostro casale ad un percorso olfattivo ``agreste`` con la creazione di un Parfume Bar, punto d'incontro in cui gli ospiti sperimentano un percorso emozionale alla scoperta dei profumi e dei sapori della campagna siciliana.
Oltre il ricevimento
Tante idee in più
La scaletta del vostro giorno può essere arricchita di tanti momenti particolari. Dal ``Tea Time``, con la degustazione di tè e infusi profumati serviti in una cornice vintage, al ``Percorso DiVino`` insieme ad un enologo che vi farà scoprire le più rinomate cantine dell'Etna.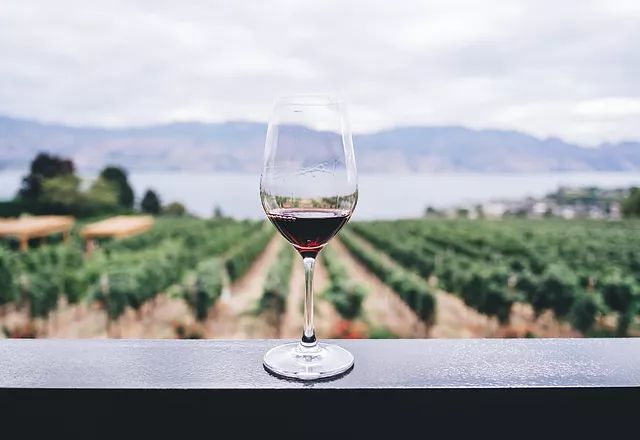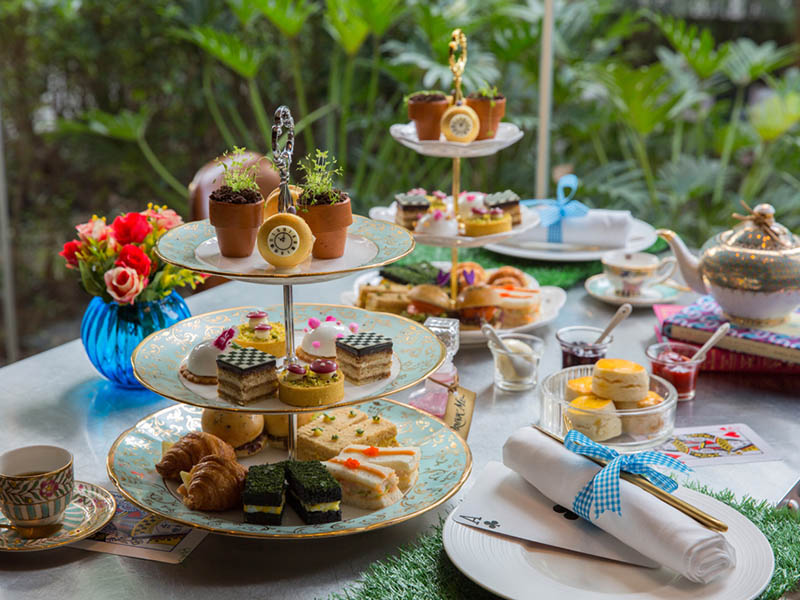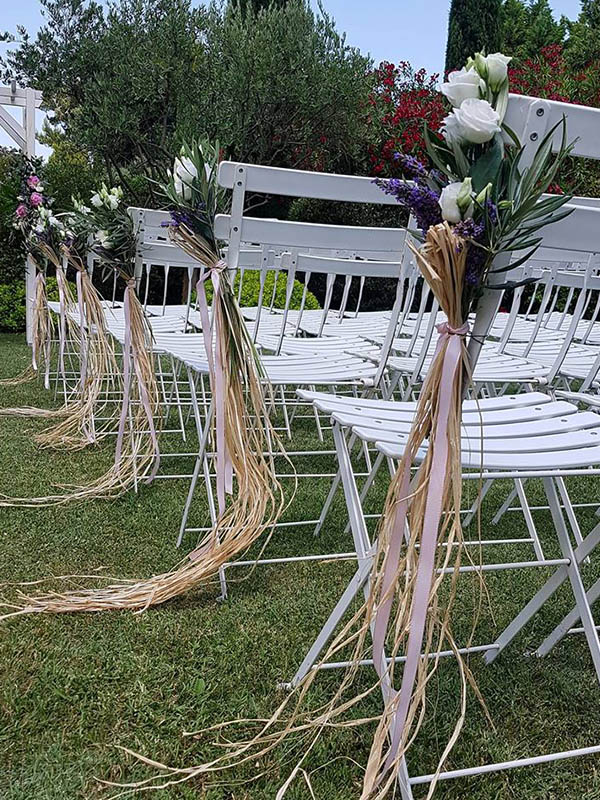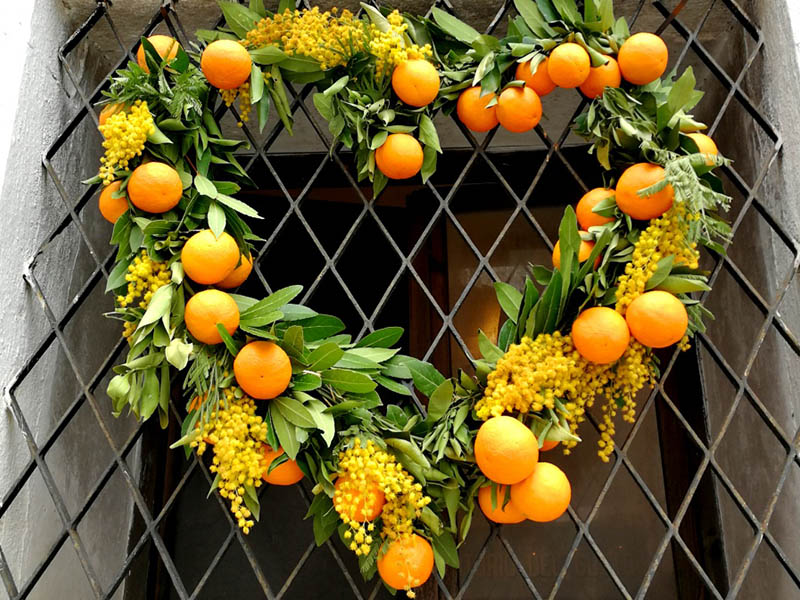 All'insegna della natura
Allestimenti
Chi si sposa a Terre del Cardinale desidera sicuramente a creare un'atmosfera agreste, calda e accogliente. I nostri esperti vi consiglieranno, se lo desiderate, come arricchire lo spazio esterno e interno con allestimenti improntati al rispetto dell'ambiente che vi accoglie e punteranno a creare un'atmosfera unica. Tessuti naturali, piante officinali, bancali in legno e balle di fieno per creare arredi e sedute per gli ospiti. Piccoli gesti, in grado di dimostrare un grande amore verso noi stessi e verso la nostra Terra. La vostra storia d'amore sarà così celebrata in un'atmosfera intima, romantica e informale e ambientata nel più grande dei palcoscenici: la natura della campagna siciliana.
---
Travel safe during COVID-19
It has always been, the safety and security of our guests and team members remains our highest priority.
We take great pride in maintaining the highest standards of cleanliness and hygiene. In response to the coronavirus, we have taken additional measures developed in consultation with global and local public health authorities to make our cleaning and hygiene protocols even more rigorous:
Our teams are receiving ongoing briefings and enhanced operating protocols.
We increase the frequency of cleaning our public areas
We have increased the deployment of antibacterial hand sanitizers. At Terre del Cardinale, we believe it is in challenging times like these that the power of hospitality is needed most of all.